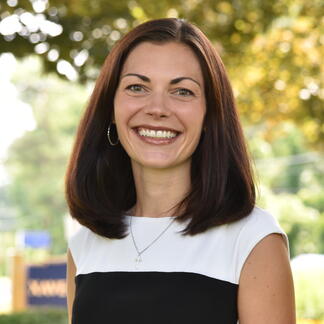 Carolyn Weir Herman has a doctorate in systematic theology from Boston College. She currently works for the Boston College Crossroads program and serves as the director of faculty and staff formation at Xaverian Brothers High School in Westwood, Mass.
The Synod on Synodality is good news for all the baptized, and in particular, it is good news for women.
Since theological study has moved from the seminary to the university, departments of theology must find creative ways to develop intellectual scholarship within lives of prayer and service.