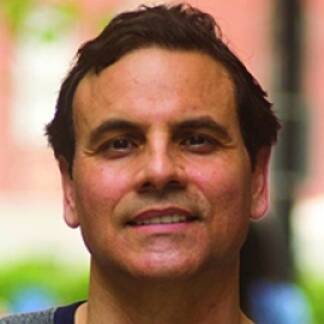 Alex E. Nava is a professor of religious studies at the University of Arizona and the author of Wonder and Exile in the New World and In Search of Soul: Religion, Literature and Hip Hop.
A theology professor reflects on the spirituality of hip-hop.
Hip-hop can strike a note that is thoroughly baptized in spiritual waters.