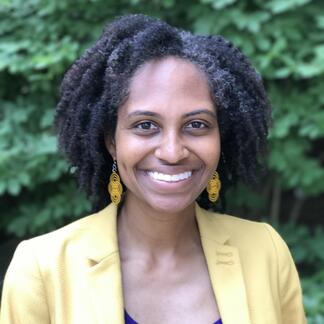 Adrienne Alexander is a union lobbyist and president of the Catholic Labor Network board who attends St. Benedict the African in Chicago.
Church teachings on life beginning at conception and human dignity overall require us to have a more sensitive approach to miscarriages and other forms of pregnancy loss.
Politics & Society
Short Take
The Black Lives Matter movement is an opportunity for Latino Catholics to express solidarity. "Tu lucha es mi lucha," or "your struggle is my struggle," write Adrienne Alexander and Michael N. Okińczyc-Cruz.