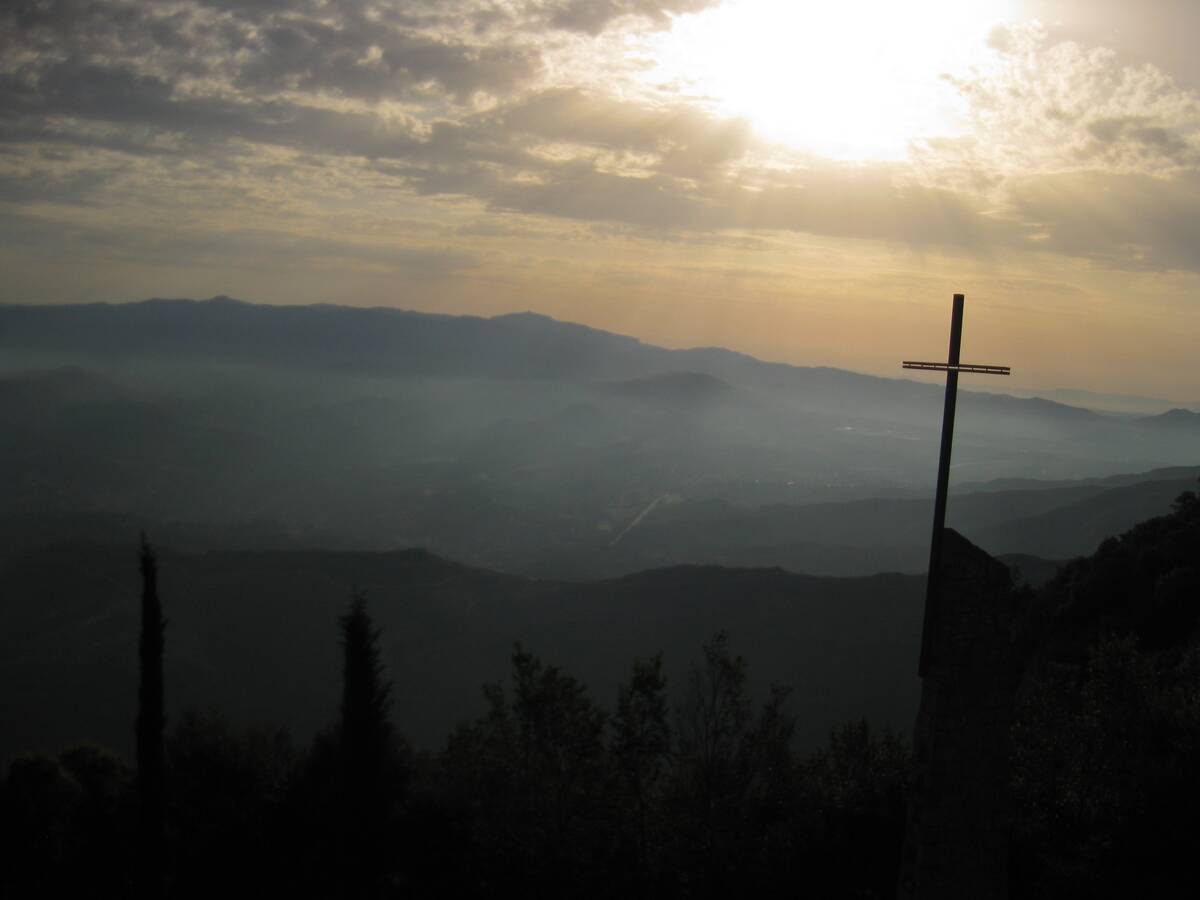 Ignatian Pilgrimage to Spain 2018
We invite you to join us on a spiritual journey we took from Oct 13-21, 2018, with 30 friends of America Media that celebrated the life and spirit of St. Ignatius of Loyola. On this pilgrimage we immersed ourselves in the adventure, the challenges and the profound experiences that were Ignatius's life, as we visited the places important to him and his early companions.
We called on some our local Society of Jesus brothers in Spain as we walked in the footsteps of Ignatius and visited Loyola, Aranzazu, Xavier, Manressa, Montserrat and Barcelona.
Finding God in all things is one of the maxims of Ignatian spirituality. And, we'd like you to be a part of this special journey.
Updates from the Pilgrimage: