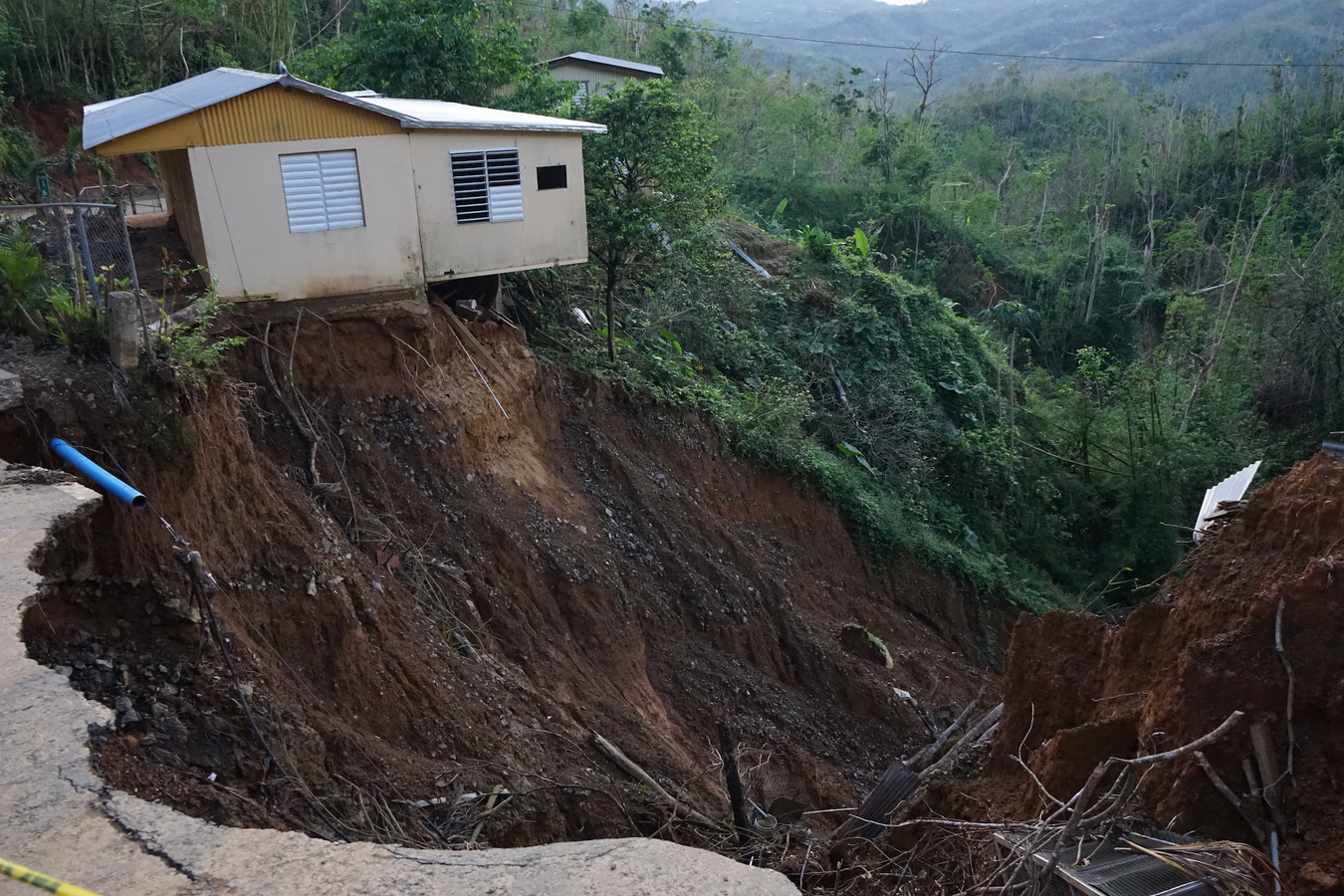 America Special Topics
Hurricane Maria
Hurricane Maria made landfall in Puerto Rico on Sept. 20, 2017, and flooded the coastal valleys and unleashed mudslides in the mountain terrains of the small Caribbean island.
America Media sent Senior Editor J.D. Long-García and José Dueño, associate editor of America Films, to report on how the storm affected the Puerto Rican people, and what they were doing to recover.
Politics & Society Features
Politics & Society Dispatches
Politics & Society Dispatches
Puerto Ricans face the psychological trauma of Hurricane Maria
Help America keep you in the know.
Subscribe to our magazine to support our editorial mission, or follow us on social for commentary and more.