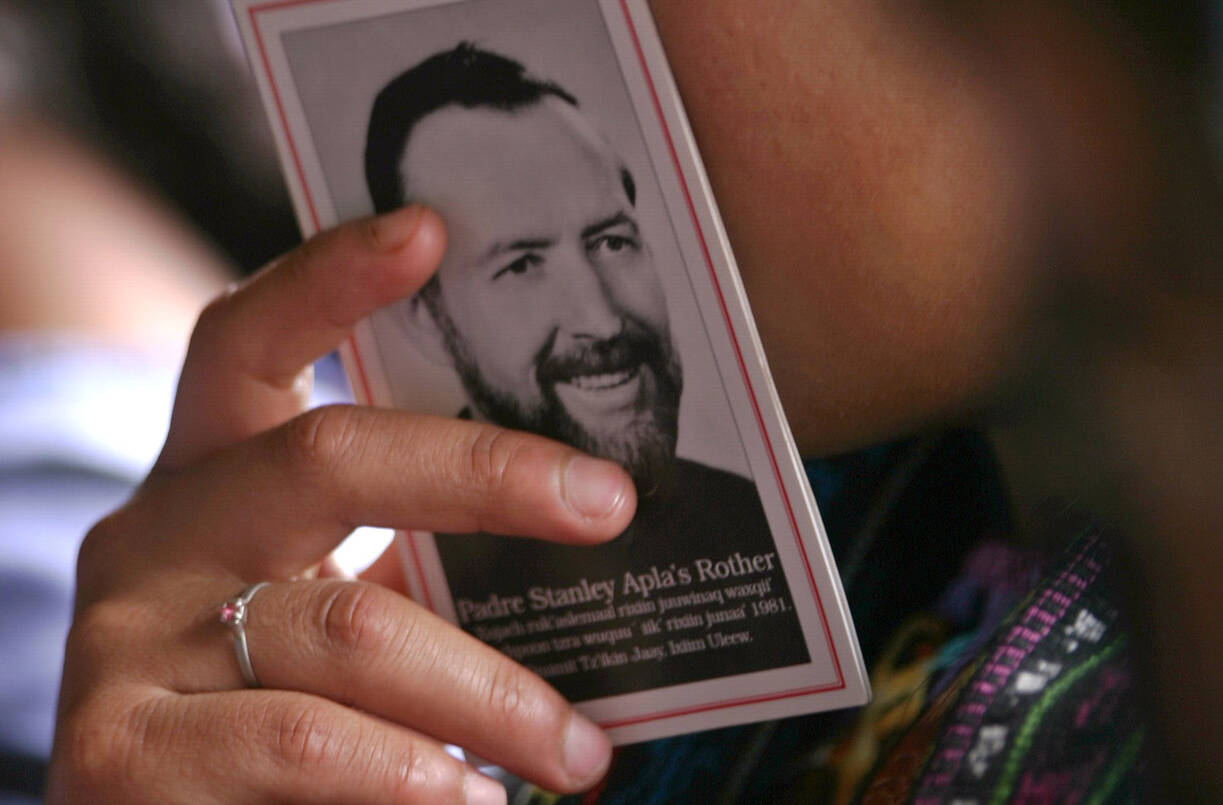 America Special Topics
Father Stanley Rother
An Oklahoma farmer, Stanley Francis Rother, is the first U.S.-born priest to be declared blessed. In Santiago Atitlán, Guatemala, the village Father Rother served for the final 13 years of his life, the people remember and honor a faithful priest, a farmer who plowed the fields alongside them, a shepherd who proclaimed the Gospel with his life, a courageous man who chose to remain with them even when violence threatened—and eventually took—his life.
Help America keep you in the know.
Subscribe to our magazine to support our editorial mission, or follow us on social for commentary and more.