Imagine: Ep. 10 - Jesus Appears to Mary of Magdala
On Easter morning, Mary Magdalene goes to the tomb of Jesus and finds it empty. In this episode, we walk with Mary Magdalene as she goes to care for the body of Jesus. Walk with Mary and share in her grief. Run with her to the disciples when you both discover that the tomb is empty. Hear when Jesus calls out her name, "Mary!" This first season of Imagine concludes with the triumphant resurrection of Jesus.
"He appeared to Mary, who remained about the sepulchre after the others had gone." - Spiritual Exercises of Saint Ignatius 300
It can be helpful to review the text of a story before you begin a contemplative exercise. This episode is based on the account of Jesus appearing to Mary Magdalene after his resurrection, as told in John 20: 1-18
Use the following images if you would like some help guiding your imagination to build this scene, but only insofar as they are helpful. Please don't feel restricted by these images. Allow your imagination to add or change details as it happens naturally for you. Don't worry about complete historical accuracy. The point of the exercise is connection with Jesus.
Go with Mary Magdalene to the tomb of Jesus.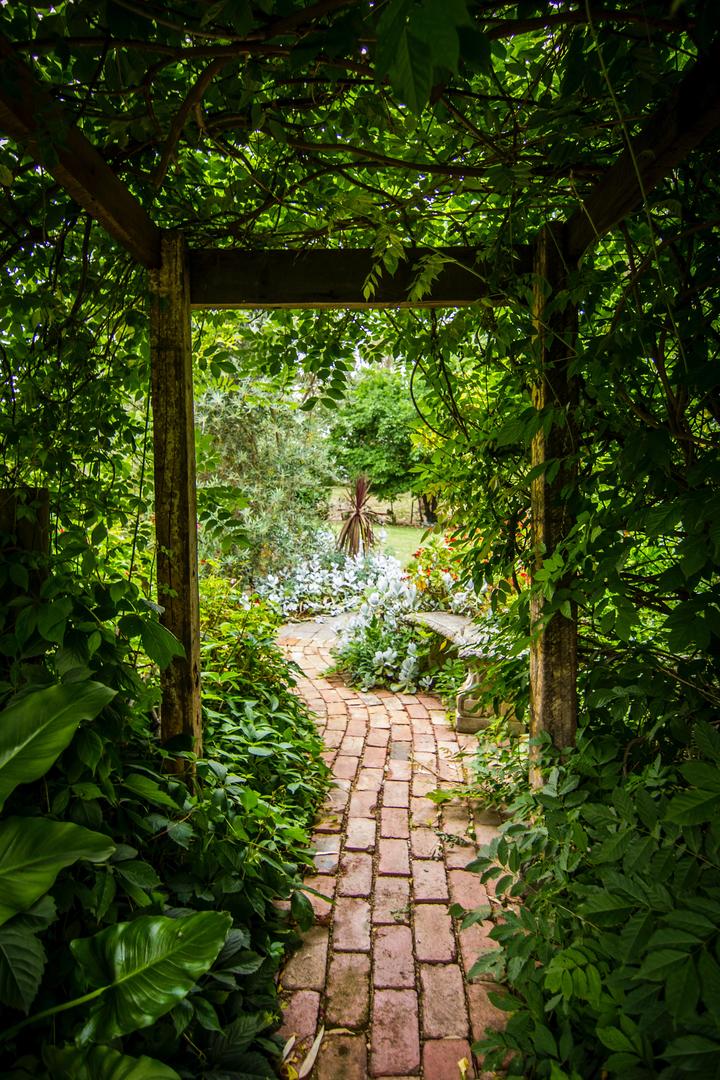 You both find the tomb empty.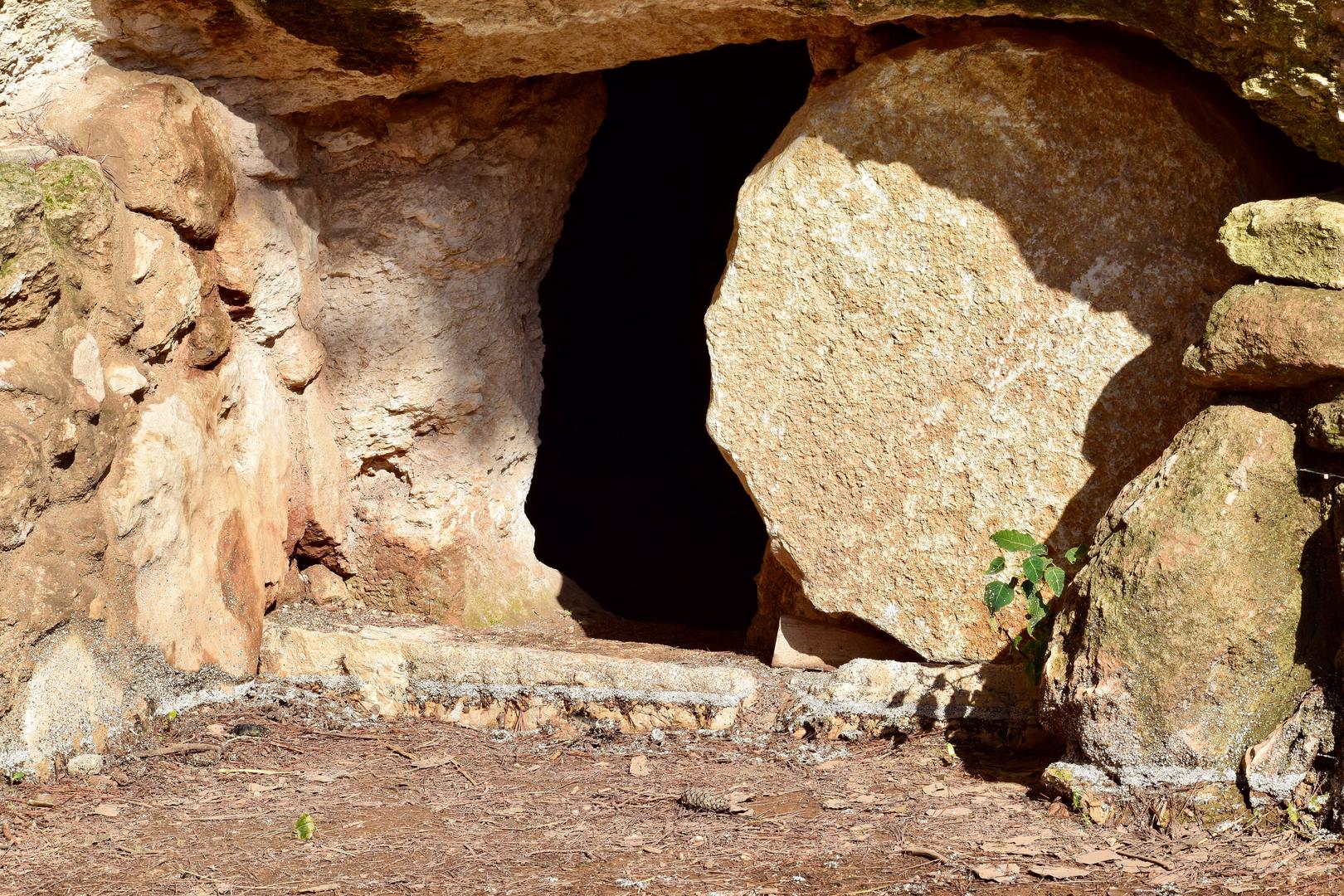 There are angels inside of the tomb.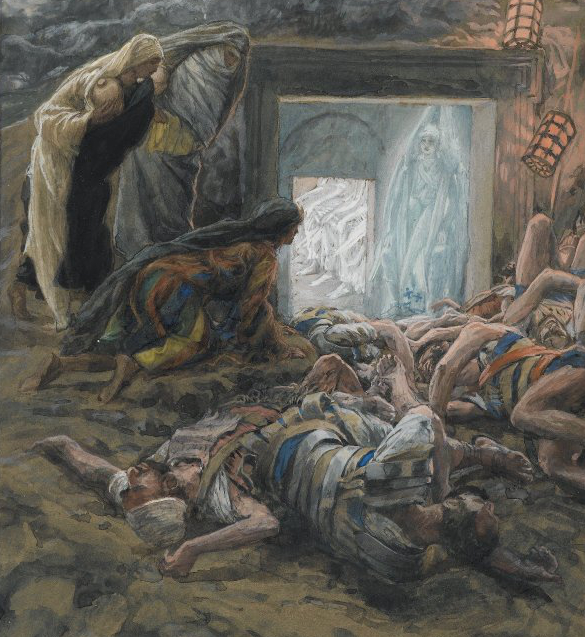 Mary sees Jesus and cries out, "Rabboni!"