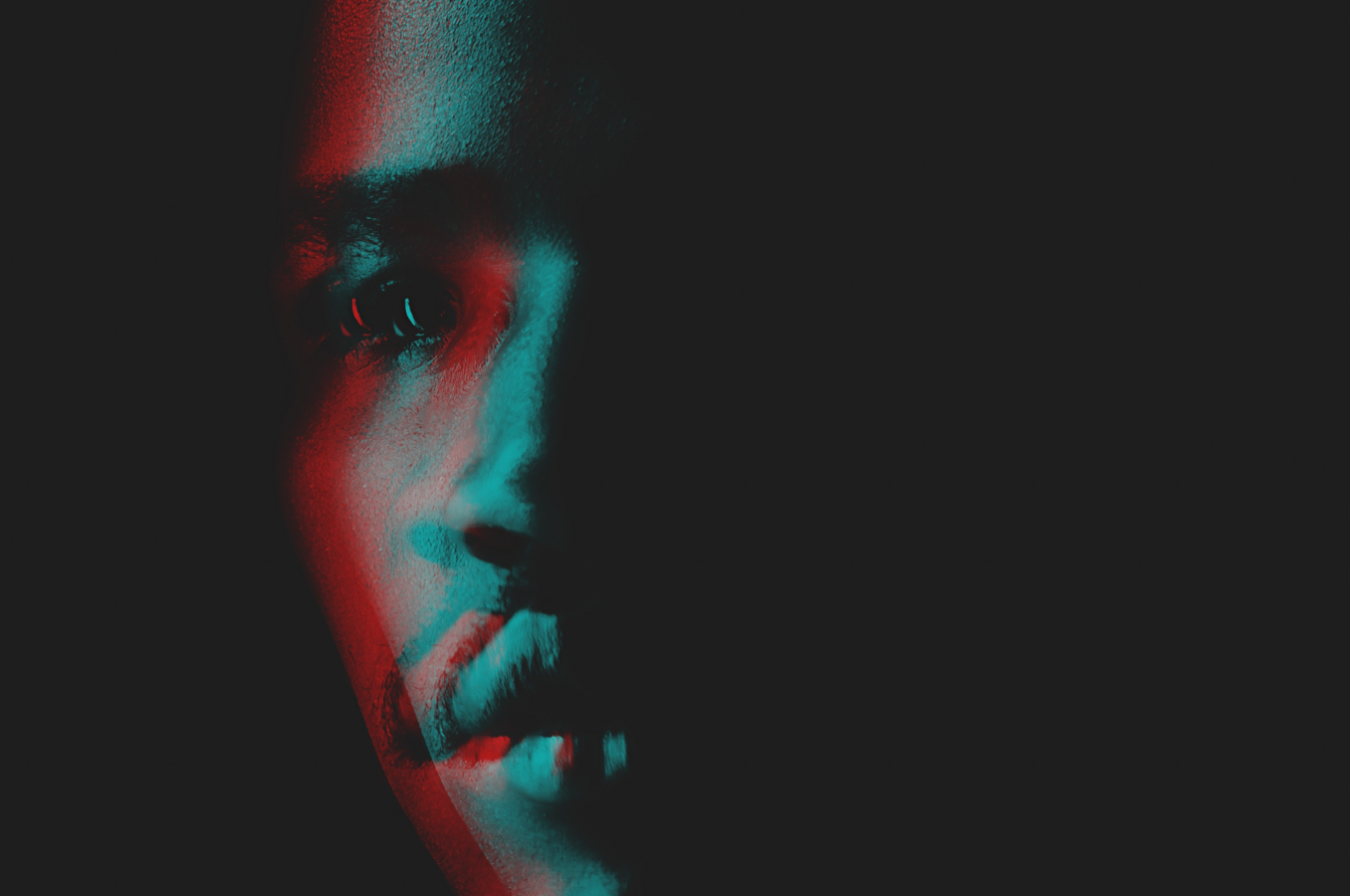 I was a victim of racism at my Jesuit high school. I know we can do better.
I was one of the only African-American students when I started attending an all-boys Jesuit high school in the mid-1970s. However, for my first few years I never doubted my place among my more well-off, mostly white peers. My teachers and classmates challenged me to reach the heights of academic excellence and to embody the Jesuit ideals of service and social justice.
But during my junior year, this feeling of academic collegiality and brotherhood came to a painful halt. One day, I found some of my classmates gathered at the front of the classroom in a fit of laughter. When I approached them, I realized that they were gazing at a piece of paper: On it was an image of a naked African pygmy woman with her breasts exposed, and there was some sort of sticky substance smeared over the picture. There were words written across the top: It was my last name followed by the word "Mom."
The students stopped laughing when they saw my mortified face. The teacher came into the classroom and excoriated the boys. I was stunned both by the deeply personal and savage nature of the insult and by the failure of anyone other than my teacher to speak out to defend my mother and me. I had walked arm in arm with my classmates since we were 13 years old, and I thought that they considered me one of them. I thought I had proven myself by being near the top of the class. But my academic standing did not protect me from being targeted for my race.
My academic standing did not protect me from being targeted for my race.
I composed myself and carried on with the rest of the day, dreading the moment when I would have to tell my mother what happened. Fortunately, when I did, she comforted me and handled the situation with the utmost dignity. It was not the first time she had encountered racism—though never, perhaps, with the added sexual degradation of this instance. Other than being forced to call my mother to apologize, the culprits escaped without punishment. I was expected to suck it up and get along with my studies. I did not receive an apology until last spring, when I reported the incident to the school's current administration.
I understand that the high school years are turbulent times, and that most young men and women will make their share of errors. And I believe that most students and graduates of Jesuit schools today would be horrified by how those boys treated me and my mother. I suspect, however, that some Jesuit school alumni may not fully appreciate the impact such a public humiliation can have on a victim and his or her life choices.
My late mother was a beautiful, loving soul with a wonderful smile. She was passionately devoted to the Catholic Church and her family. She loved my Jesuit high school and beamed with pride at sporting events, social gatherings and academic ceremonies. She supported the school with her volunteer hours and whatever else she could contribute based on my family's limited financial means. Her only fault, one she readily admitted, was that she worried incessantly about her children.
I can only imagine the pain my mother felt when I explained that my classmates had depicted her as a naked and defiled pygmy woman.
I can only imagine the pain she felt when I came home and explained that my classmates had depicted her as a naked and defiled pygmy woman. I do not believe that she, as a woman of color and a leading proponent of desegregation, had in that moment the freedom to express her outrage. I remember her carefully calibrating her reaction to prevent me from experiencing any additional self-doubt or sadness. Instead, she internalized the pain, which over time takes a toll on one's health. I cannot say this racist, sexist incident and other lesser ones caused my mother's death at a young age, but it certainly did not add years to her life.
For my part, the loss of innocence I experienced that day had lasting consequences. While I had no illusions about the state of racial relations in my community before this incident, I did see my Jesuit school as an island of humanity. After all, my classmates were the best and brightest kids from the finest families, and I was surrounded by caring, enlightened faculty. The incident made it hard for me to form lasting friendships. I now wonder if I was a coward not to seek revenge against those who violated my mother's honor.
I have enjoyed considerable professional success since graduating from high school. Nevertheless, I have found myself on many occasions to be easily triggered by racial or perceived racial slights. My sometimes unchecked anger has led to some career setbacks for which I accept responsibility—but which I know in my heart are partially traceable to the unreconciled rage from the vile prank of my classmates. Even now, I am constantly on guard against being emasculated because of my race and social class. I regret mistakes I have made in relationships and the opportunities I have missed to build cultural bridges.
I care deeply about my alma mater, and I am profoundly grateful for the life-changing education I received. I have tried my best to live up to the creed of ad majorem Dei gloriam and to follow in the footsteps of St. Ignatius Loyola. But I cannot continue to hide the enduring pain that I feel because of that vile and humiliating incident. By sharing this story, I hope to bring awareness to the cruelty and privilege in our midst and to hopefully help reduce the occurrence of racial and sexual bullying in the future by our children, grandchildren and others who join the ranks of proud Jesuit graduates.
I wish my fellow alumni, their families and friends nothing but the best. We have so much for which to be thankful, but we also have an obligation to be open about our shortcomings and work harder to be "men and women for others."
[Explore America's in-depth coverage of racial justice and the church]