The nominations for the 87th annual Academy Awards were announced on Thursday, Jan 15. America spent a lot of time at the movies this year and brings you these reviews. And the nominees are for Best Picture are...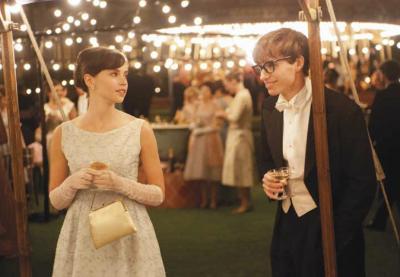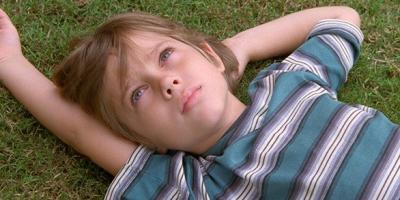 Life Itself
: Richard Linklater's journey through 'Boyhood,' John Anderson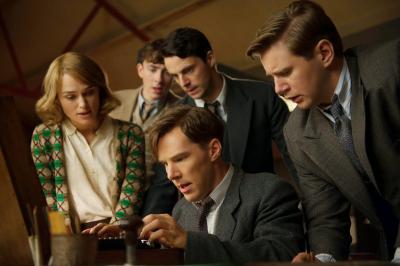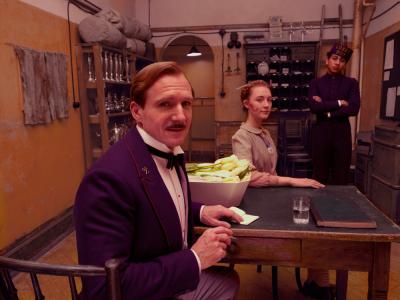 Other nominees for Best Picture include 'Birdman,' 'Whiplash,' and 'American Sniper.' Some of the films up for Best Actor/Actress are: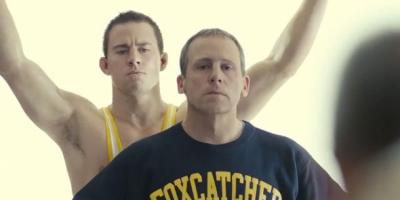 Wrestle Mania
: Pride and sport collide in Bennett Miller's 'Foxcatcher' (Steve Carell)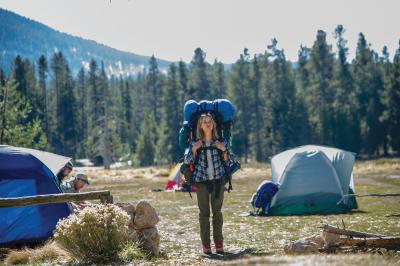 Hopeful Wanderers
: The spiritual journeys in 'Wild' and 'Exodus,' John Anderson (Reese Witherspoon)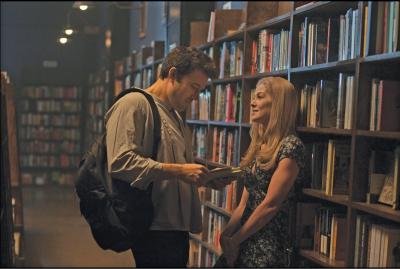 The Long Goodbye
: The dark depths of 'Gone Girl,' Jim McDermott, S.J. (Rosamund Pike)
What are your favorites for the the 2015 Academy Awards?