Healthcare on the margins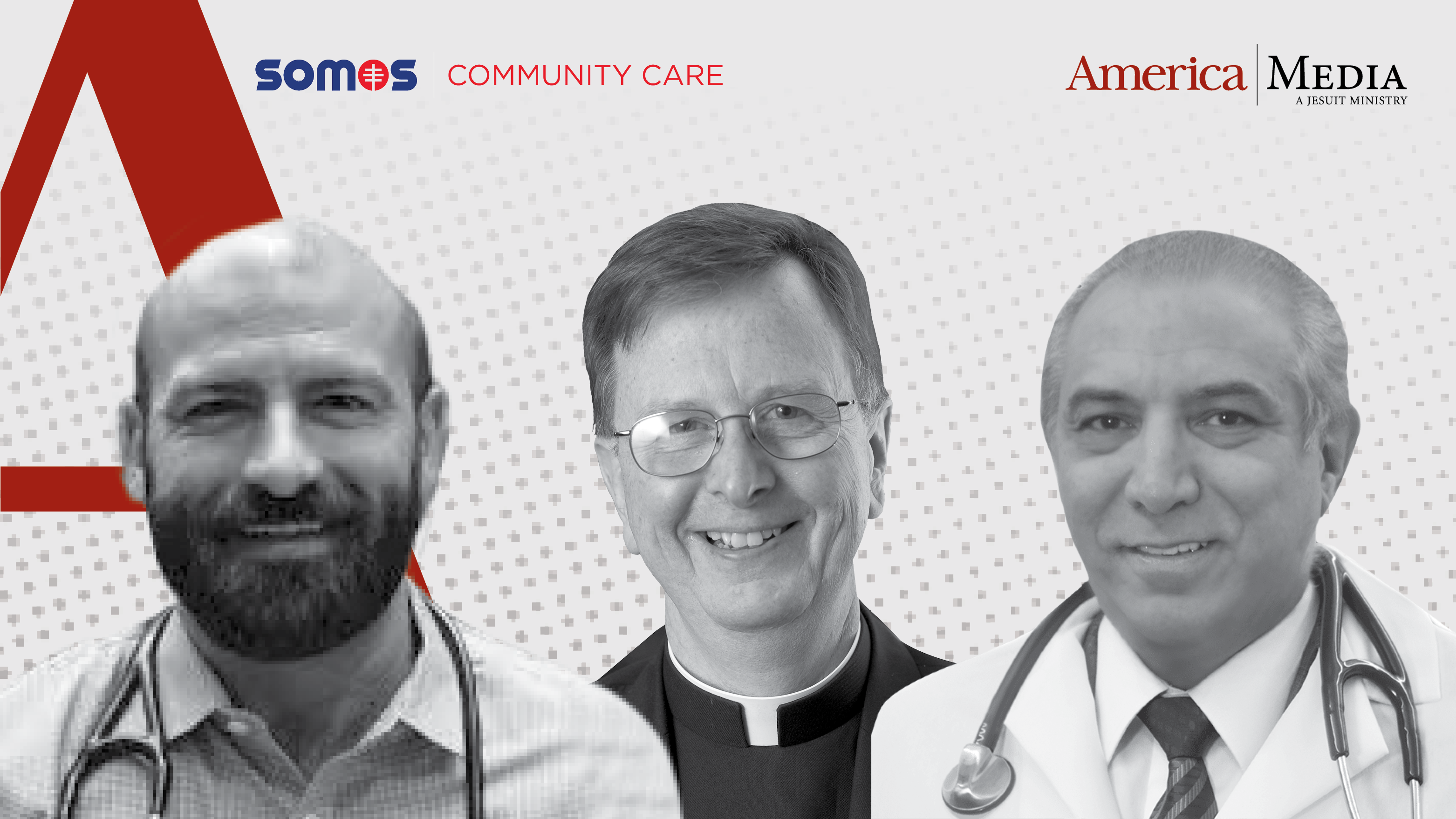 Monday, June 10, 2019 | 6:30 p.m.
America Media 
1212 Avenue of the Americas 11th Fl. 
New York, N.Y. 10036
America and SOMOS Community Care will host a conversation on healthcare on the margins.
Drawing on a wide-range of professional experiences, the panel will include Dr. Jonathan Giftos, Director of Substance Use Clinics at Rikers Island, Rev. Myles Sheehan, S.J., M.D., Provincial's Asst. for Senior Jesuits, and Dr. Ramon Tallaj, Chair of SOMOS Community Care and community physician in Washington Heights. The conversation will be moderated by Kerry Weber, Executive Editor of America magazine.
This event is free and open to the public. A reception will immediately follow the discussion.
If you intend to attend, please RSVP by sending an email to events@americamedia.org.