America Media Announces 2018-2019 O'Hare Fellows
NEW YORK, N.Y. – Rev. Matthew F. Malone, S.J., president and editor in chief of America Media, announced today the selection of three graduating seniors from U.S. Jesuit Colleges and Universities to serve as the 2018-19 Joseph A. O'Hare, S.J., Postgraduate Media Fellows. This year's fellows are: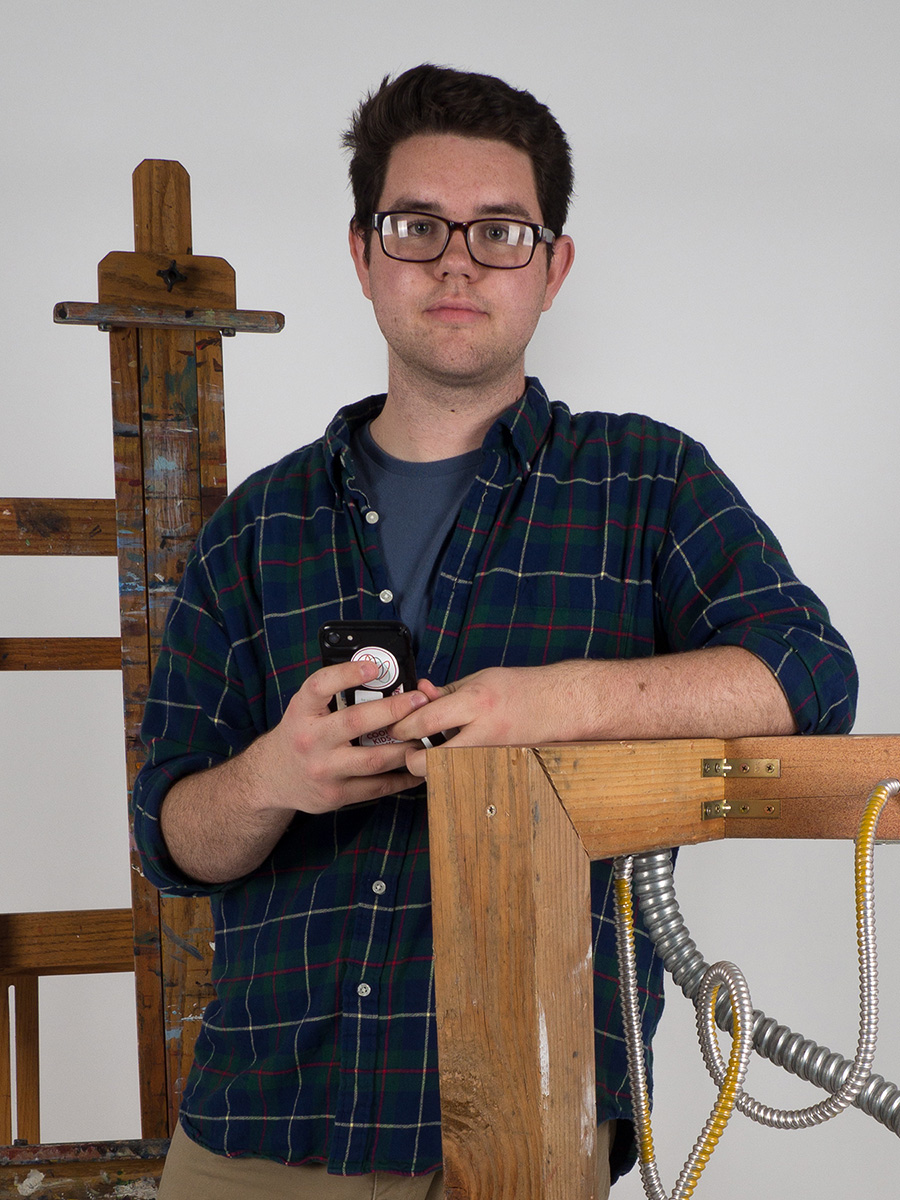 Ciaran Freeman, originally from New Jersey, has spent the past four years in California studying studio art and art history at Santa Clara University. Last summer he was awarded a Jean Donovan Fellowship to write about the intersection of art, faith, and social justice as an intern at Commonweal Magazine. Most recently Ciaran was a Student-Artist-in-Residence at Recology in San Francisco where he was forced to put the Jesuit ideal of "finding God in all things" to the test, creating a solo-exhibition made entirely out of trash diverted from landfill.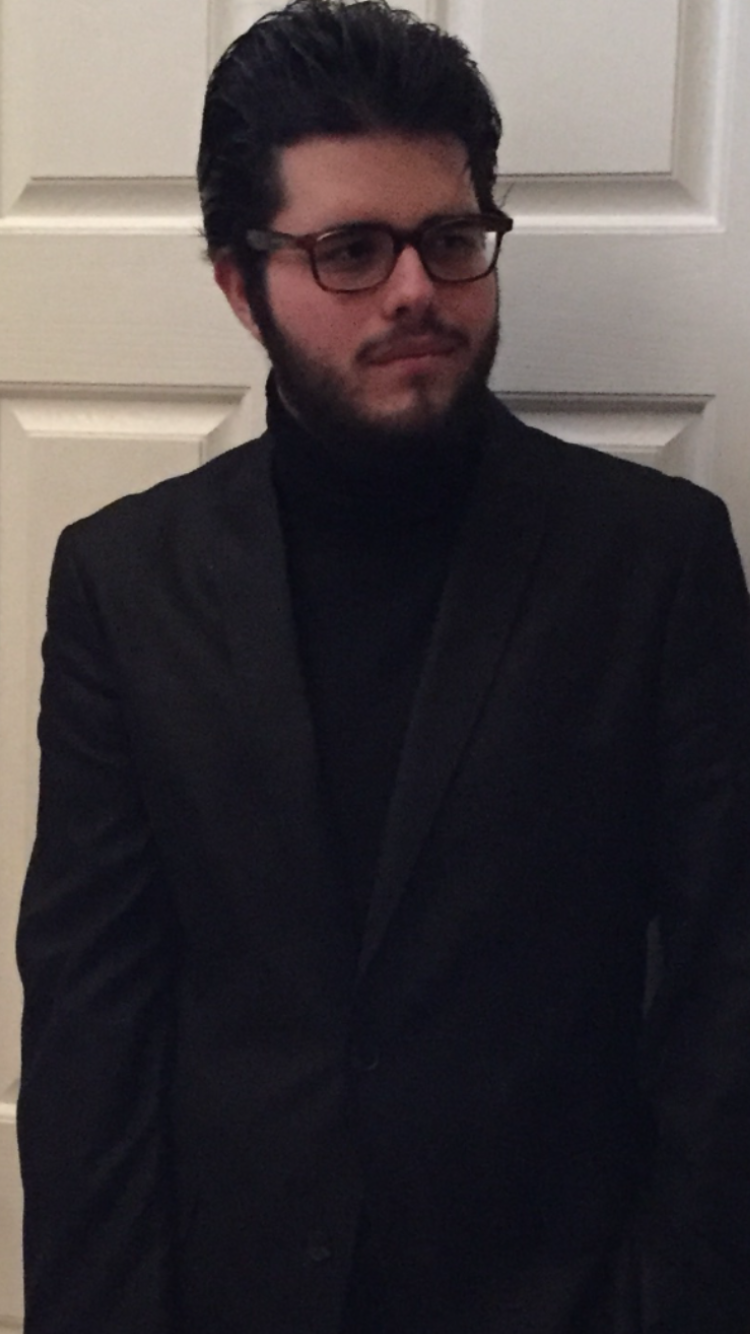 Born and raised in the San Francisco Bay Area, Brandon Sanchez studied history and psychology at Santa Clara University. Something of a political junkie, he has worked on campaigns and in government. Most recently, he was a congressional intern for Representative Ro Khanna of California's 17th District. Brandon spent his junior year at Oxford University in England, where distance from home afforded him the opportunity to reflect on twenty-first-century American life and write an extended riff on the subject, which won the Mansfield College Essay Prize. He is interested in writing about political culture and exploring the interplay between institutions and people.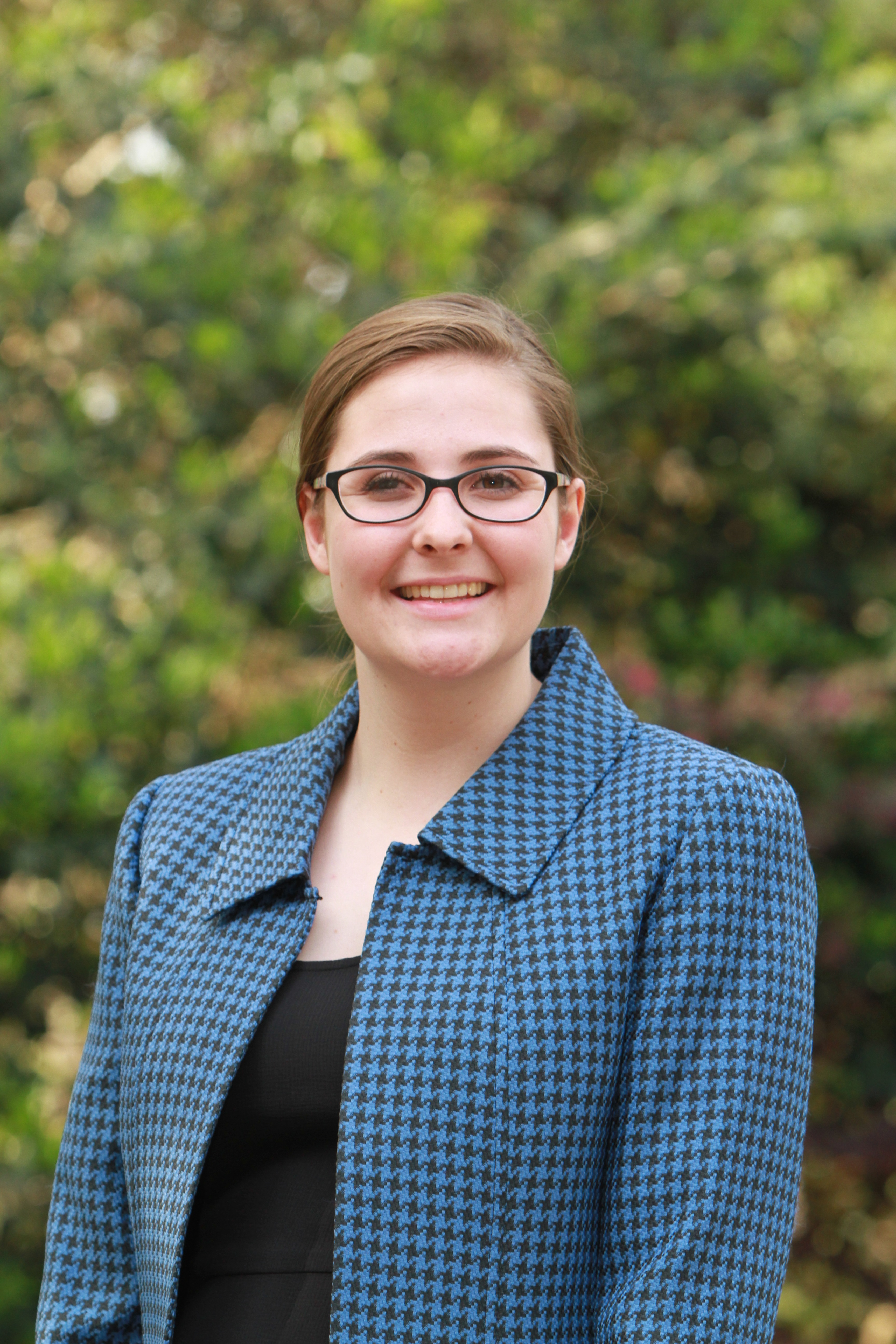 Emma Winters is a senior graduating from Boston College with a BA in English and minors in creative writing and theology. She is a writer and editor for the student publication, The Gavel, most recently serving as editor for Authentic Eagles, a series of personal essays. Emma loves being in the classroom, and she was inducted into Boston College's Order of the Cross and Crown in February. She has been active in Boston College's Campus Ministry, leading Kairos among other retreats. Emma loves running and recently ran her second marathon. She interned for America in the summer of 2017.
O'Hare Fellows spend one year at America Media working on print, digital, audio and film projects while benefiting from mentoring and professional development opportunities. Fellows spend the year living at Fordham University Lincoln Center, where they can engage in a dynamic community in the heart of New York City, the media capital of the world.
"This is a highly competitive program and unique opportunity for graduating seniors interested in pursuing a career in journalism," said Matt Malone, S.J., "and we are proud to continue offering this opportunity by welcoming Ciaran, Brandon and Emma to become a part of the America team."
The O'Hare Fellowship is a program of America Media, co-sponsored by Fordham University. The fellowship is named in honor of Joseph A. O'Hare, S.J., who served as editor in chief of America (1975-84) and president of Fordham University (1984-2003).
The Joseph A. O'Hare, S.J., Postgraduate Media Fellowship is made possible through the generosity of William J. Loschert, of Fordham University's Gabelli School of Business, Class of 1961, and a member of America Media's board of directors.