America Media Announces 2017-18 O'Hare Fellows
NEW YORK, N.Y. – Rev. Matt Malone, S.J., president and editor in chief of America Media, announced today the selection of three graduating seniors from U.S. Jesuit colleges and universities to serve as the 2017-18 Joseph A. O'Hare, S.J., Postgraduate Media Fellows. This year's fellows are: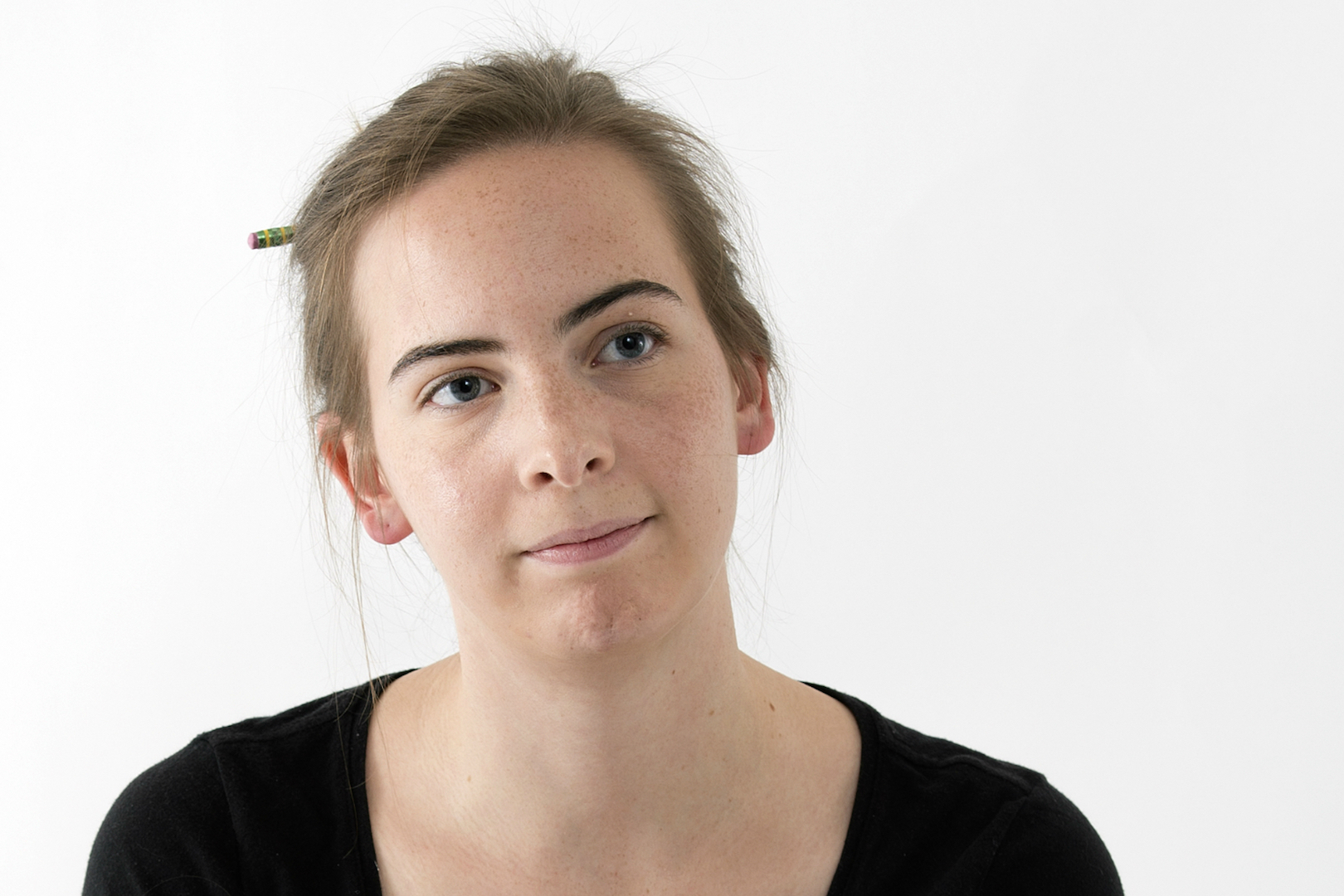 Colleen Dulle is a religion reporter from St. Louis, Mo., by way of New Orleans. She will soon graduate from Loyola University New Orleans, where she has been editor in chief of The Maroon, Loyola's student news outlet, which won the Pacemaker Award, nicknamed the "Pulitzer of college journalism." Colleen has reported for Catholic News Service, the Associated Press, Nola.com/The Times-Picayune and the St. Louis Review.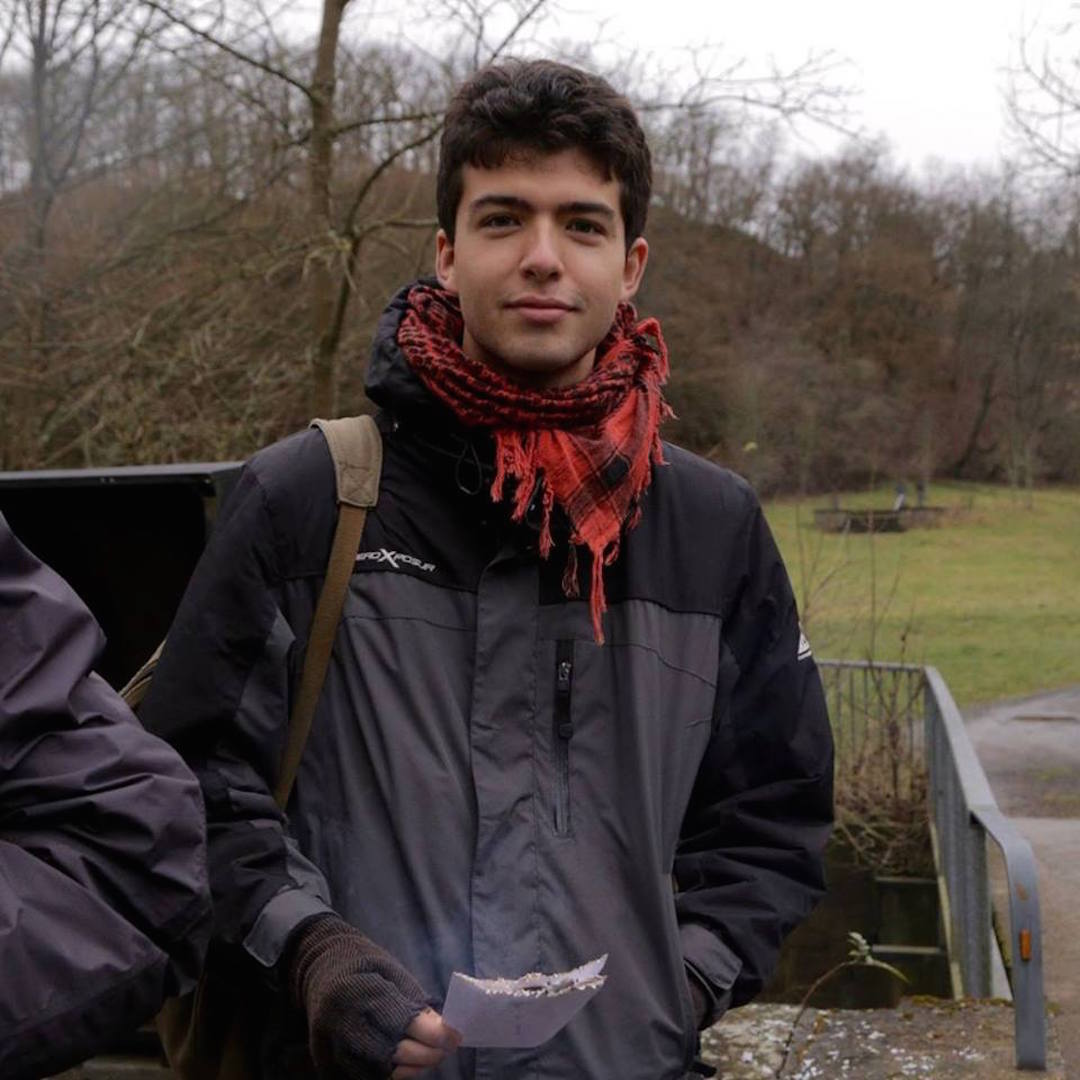 Antonio de Loera-Brust is a first-generation Mexican-American, who moved around a lot as a kid, but considers Davis, in California's Central Valley, his hometown. A graduate of Loyola Marymount University's film program, Antonio believes in the power of storytelling, seeing a good story as the surest way to creating empathy. Antonio hopes to find redemption through illuminating the stories of the marginalized to provoke needed social change.
Angelo Jesus Canta is a graduating senior at Loyola University Chicago, where he works as an undergraduate fellow for The Joan and Bill Hank Center for the Catholic Intellectual Heritage, producing multimedia content for the center's print, web and social media outlets. While at Loyola, Angelo also participated in the Ricci Scholars Program through which he conducted original research on contemporary devotion to the Virgin Mary in Italy and China.
O'Hare Fellows spend one year at America Media working on print, digital, audio and film projects while benefiting from mentoring and professional development opportunities. Fellows spend the year living at Fordham University Lincoln Center, where they can engage in a dynamic community in the heart of New York City, the media capital of the world.
"This is a highly competitive program and unique opportunity for graduating seniors interested in pursuing a career in journalism," said Matt Malone, S.J., "and we are proud to continue offering this opportunity by welcoming Colleen, Antonio and Angelo to become a part of the America team."
The O'Hare Fellowship is a program of America Media, co-sponsored by Fordham University. The fellowship is named in honor of Joseph A. O'Hare, S.J., who was editor in chief of America (1975-84) and president of Fordham University (1984-2003).
The Joseph A. O'Hare, S.J., Postgraduate Media Fellowship is made possible through the generosity of William J. Loschert, of Fordham University's Gabelli School of Business, Class of 1961, and a member of America Media's board of directors.