Belgian bishops have created a prayer liturgy for same-sex couples, which cites Pope Francis' "The Joy of Love," and states that same-sex relationships can be a source of joy.
This week on "Inside the Vatican," Colleen Dulle and Gerard O'Connell discuss the two-day of cardinals in Rome and the recent beatification of Pope John Paul I, who led the church for a mere 33 days before his sudden death.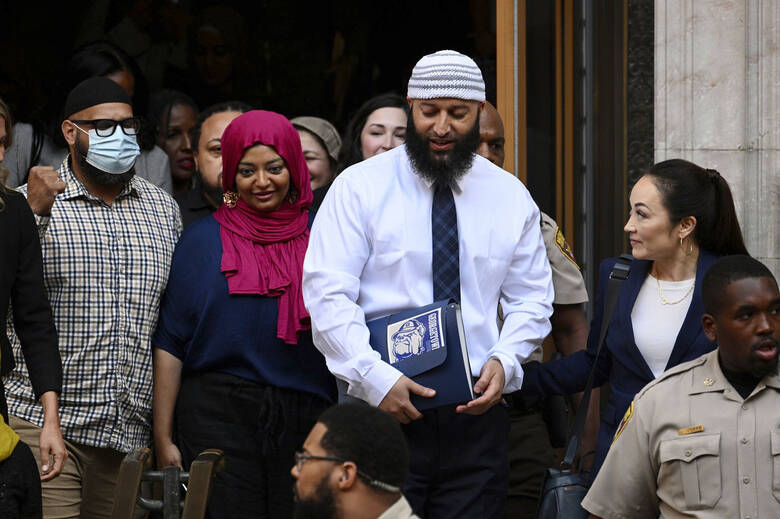 There is no doubt that the attention that the podcast "Serial" brought to his case helped Adnan Syed, who was released from prison on Sept. 19.
April 28, 2022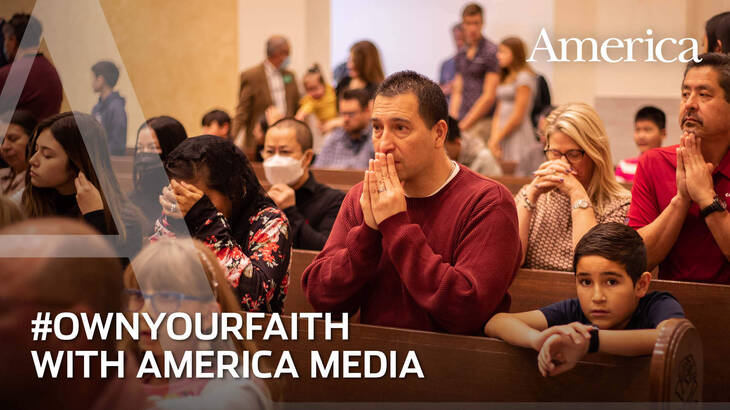 Mary Gordon finds that her childhood and that of former Trump advisor Kellyanne Conway were strangely similar—and yet diverged in telling ways.
Florence + The Machine have a number of Catholic allusions and ideas hidden within their music; the lead singer's upbringing as a Catholic can still be seen in some of her lyrics.
Rosa Brooks, a Georgetown law professor who has volunteered as a reserve officer for the Washington Metropolitan Police Department, takes us behind the scenes of urban policing in her new book.