On the advice of his doctors, Pope Francis has "with great regret" canceled his visit to Dubai for the COP28 conference on climate change, the Vatican announced on Tuesday evening, Nov. 28.
We can easily be discouraged during these difficult times in our world. Yet, Saint Paul reminds us that in God's plan, we are compelled to express the joy of the Gospel in our daily lives.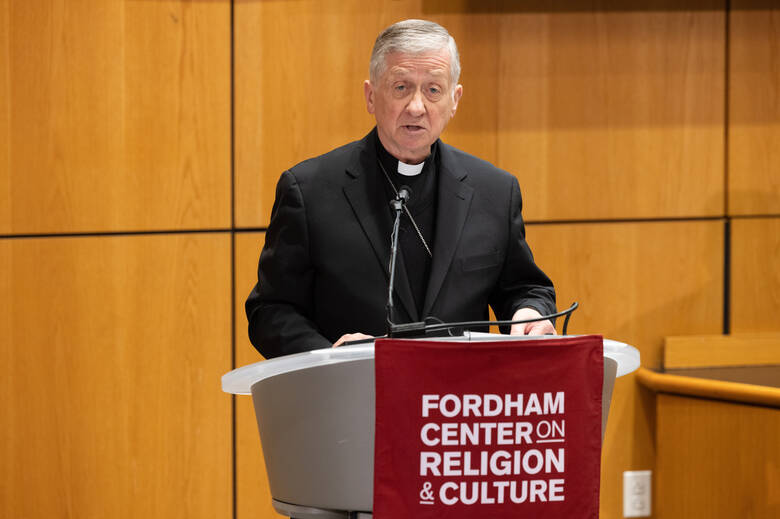 Furthering the vision of Cardinal Bernardin with an Integral Ethic of Solidarity
March 13, 2023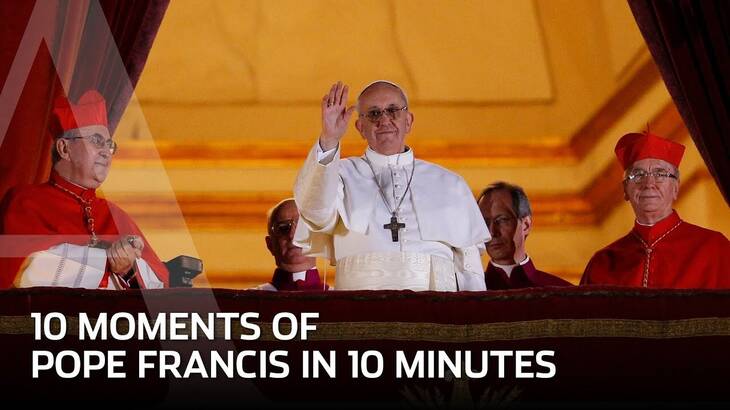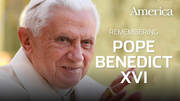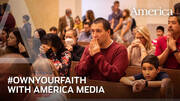 Bishop Thomas Gumbleton appears in 'No Guilty Bystander' to be an institutional "lifer," resolved to remain part of a gradually evolving system but reserving the right to dissent when he sees fit.
"Rapito" is a compelling and often infuriating tale of church power that will likely never be shown at the Vatican.
In Tom McCarthy's film, the truly good things in life—love, trust, purpose—require hard, honest work.