At the Synod on Synodality's Roman meetings, lay men and women have both been included for the first time as full, voting members. But, argues the Rev. Louis Cameli, if this synod is not to be a "parliament," as Pope Francis often warns, perhaps there should be no voting in the synod at all.
In an email, the East Texas bishop told RNS that he 'cannot voluntarily abandon the flock that I have been given charge of as a successor of the apostles.'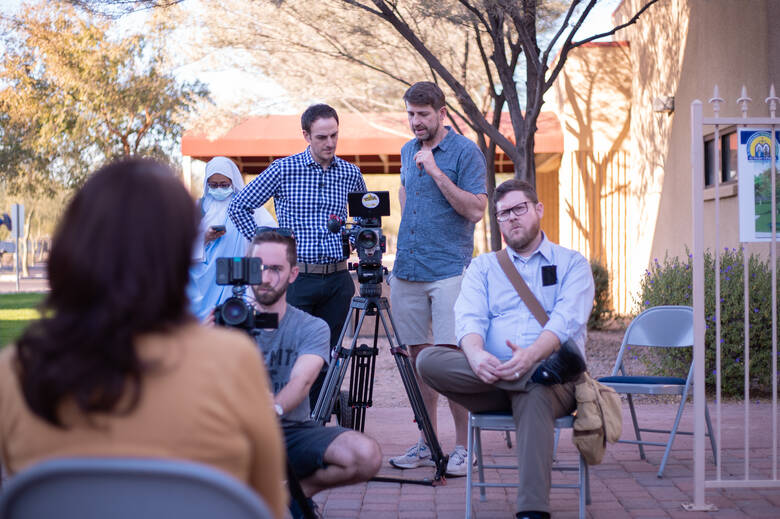 Introducing America's new, groundbreaking feature documentary, "People of God: How Catholic Parish Life is Changing in the United States."
March 13, 2023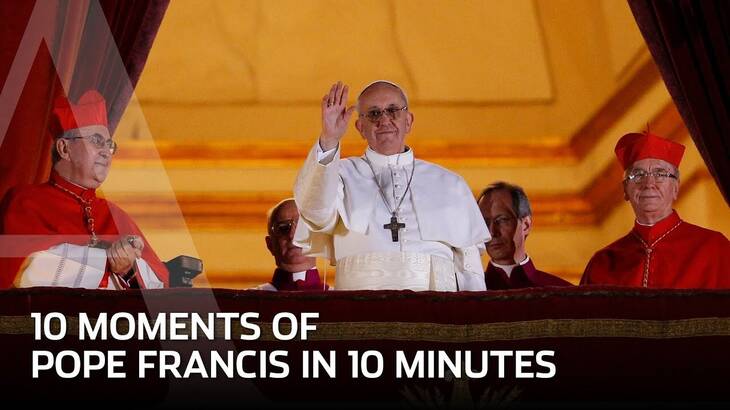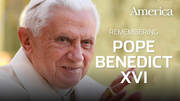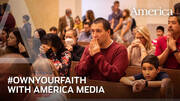 Pope Francis mentioned Teilhard de Chardin, S.J., at the close of his Mass in Ulaanbaatar on Sunday. Might this mean the great priest-paleontologist is finally being recognized by the Vatican for his genius?
Mr. Keating and his real-life counterparts now dominate secondary and post secondary education. That's a problem.
The comedian's headlining with Seinfeld speaks to his growing reputation as one of the fundamental voices of American humor.