With several of his cousins and their children and grandchildren present, Pope Francis celebrated Mass in the Asti cathedral, giving a nod to his family roots and drawing people's attention to the root of Christian faith: the cross of Jesus.
Christian leaders should "be courageous and search together" for a solution that will bring a common celebration of Easter every year, the pope said.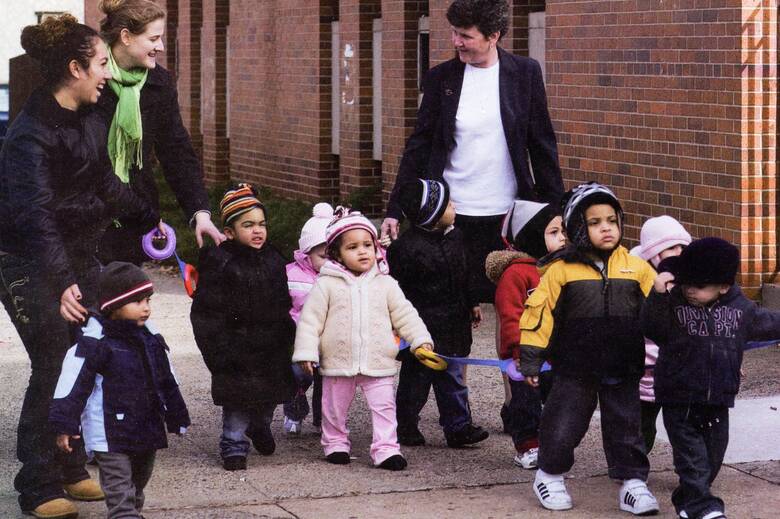 Since 1992, Hour Children has aimed to prepare women during their sentence for re-entry into society and then provide support after it ends.
April 28, 2022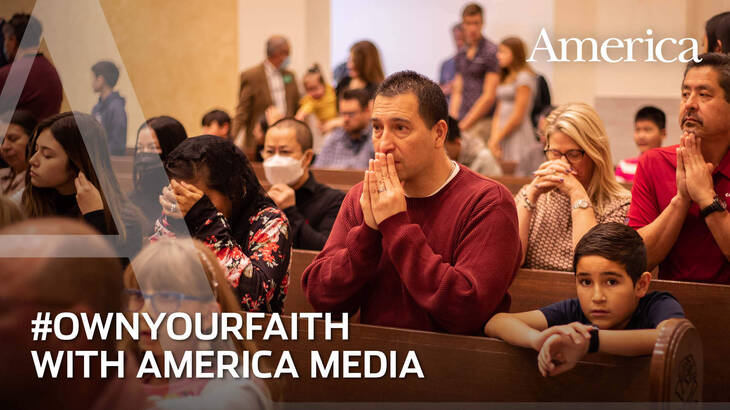 Will Toledo, the founder and lead singer of the band, often uses his music as an outlet to examine his teenage feelings as a young gay man in northern Virginia.
"The Walking Dead" ends its 12-year, 11-season, 177-episode run on AMC this month.
With age comes wisdom, and that is certainly true for Taylor, whose latest album, "Midnights," is almost entirely introspective, even a little retrospective.