Pope Francis revealed that a second meeting between him and the Russian Orthodox Patriarch of Moscow is under consideration. "It's on the not-distant horizon," he said.
On "Inside the Vatican," Austen Ivereigh joins host Colleen Dulle to discuss his experience at the Mexico City meeting and what lessons the Latin American church can teach the rest of the world about synodality.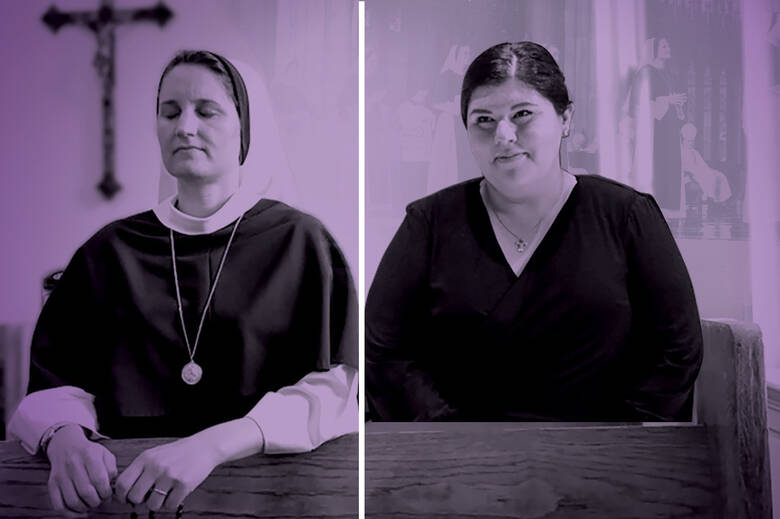 In a generation known to shun commitments, these women are embracing lifelong vows.
Peter Jackson's "Get Back" is fascinating, tedious and indispensable all at the same time.
'Matrix' and 'Agatha of Little Neon' differ in their historical settings, but they both center on women perceiving the ways of the world with absolute clarity, realizing the extent of their power and deciding to use it for the good of others.
You might call it the Walmart of hymnals. It doesn't drill down into any one category. It doesn't specialize. But it covers most of the bases that most parishes and parishioners would expect.