President Daniel Ortega of Nicaragua suspended diplomatic ties with the Vatican in what appears to be retaliation for Pope Francis' likening his regime to "a communist dictatorship in 1917, or a Hitlerian one in 1935."
Ten people are on trial in the Vatican, facing multiple charges regarding the Vatican Secretariat of State's investment in a property on Sloane Avenue in London. The Vatican lost more than $200 million on the deal.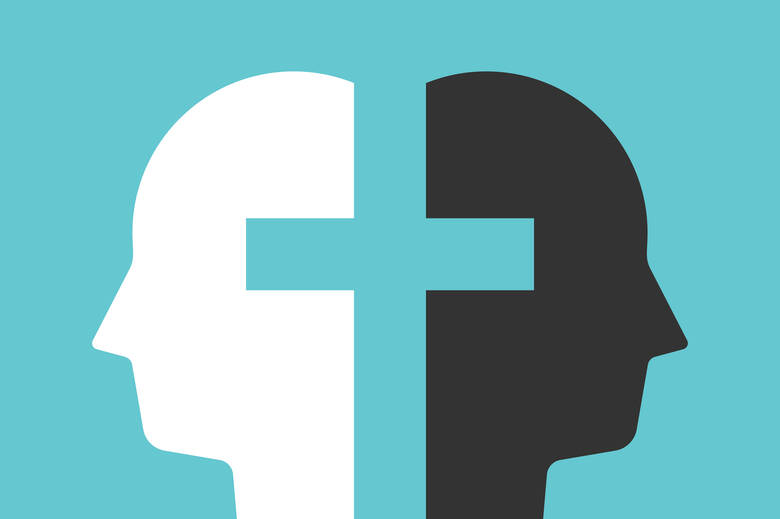 What is the way out of polarization? And why does that question—along with the now-commonplace observation that society suffers from deepening divisions about everything from gun control to abortion to public funding for religious schools—seem so exhausting?
March 13, 2023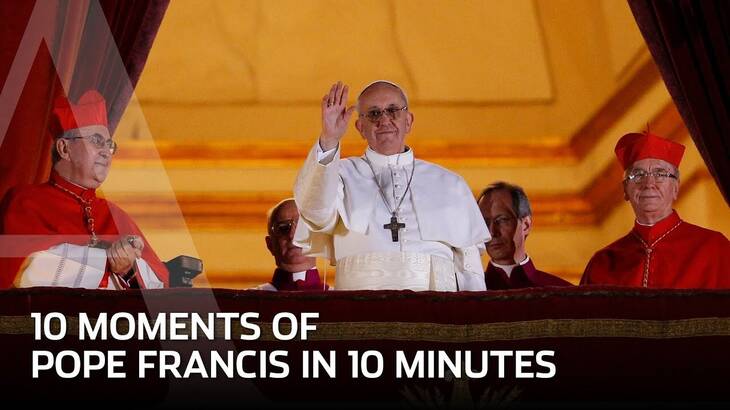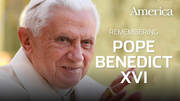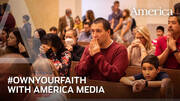 'The Passenger' and 'Stella Maris,' Cormac McCarthy's elegiac, disputatious and deeply odd pair of new novels, offers a typically offbeat take on American culture and society.
The creative ways audiobooks are being embraced by like Bono or Bob Dylan are creating a new category of content that is different from conventional book publishing.
In Dawn Eden Goldstein's biography of the Rev. Ed Dowling, we encounter a remarkable individual whose intellect, enthusiasm and humility helped Alcoholics Anonymous burgeon into a worldwide haven for spiritual growth for those struggling with addiction.