In the August 17 general audience, Pope Francis speaks about the importance of age in our understanding of God.
The pope shares St. Vincent of Lérins's view on how doctrine can develop and how there can be growth in the expression and awareness of the faith and in morals "while always remaining faithful to its roots."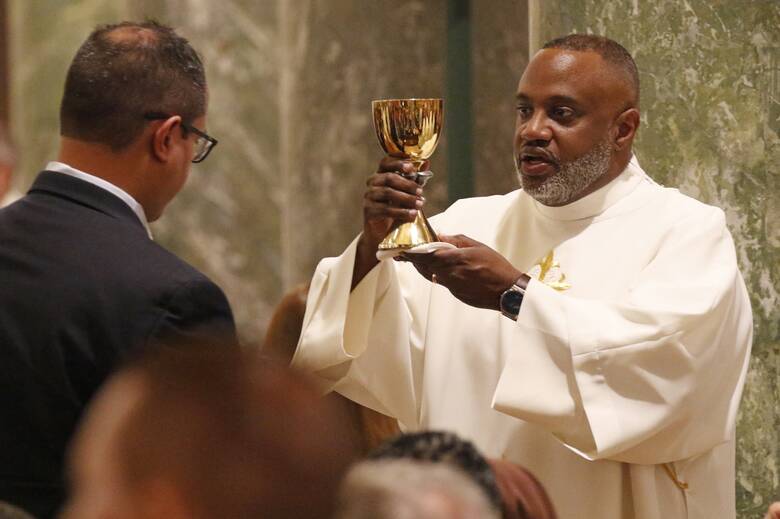 After two years without it, I fear we are forgetting what is so precious about Christ's blood and the reception of Communion in both forms.
I decided that the best way to gauge reactions to the film was to gather feedback from none other than my own Filipino-American family.
For a few remarkable seasons, AMC's "Better Call Saul" seemed not only as good as its predecessor, but in some ways arguably better.
This is an essay in favor of hearing other people's cries—and responding—because it is a holy thing to do.