In his weekly general audience, Pope Francis says the goodness of a choice benefits all areas of our lives, and there are signs to confirm these decisions.
With most of the restrictions of the COVID-19 pandemic removed, Pope Francis is scheduled to return to a full slate of public liturgies in December and January.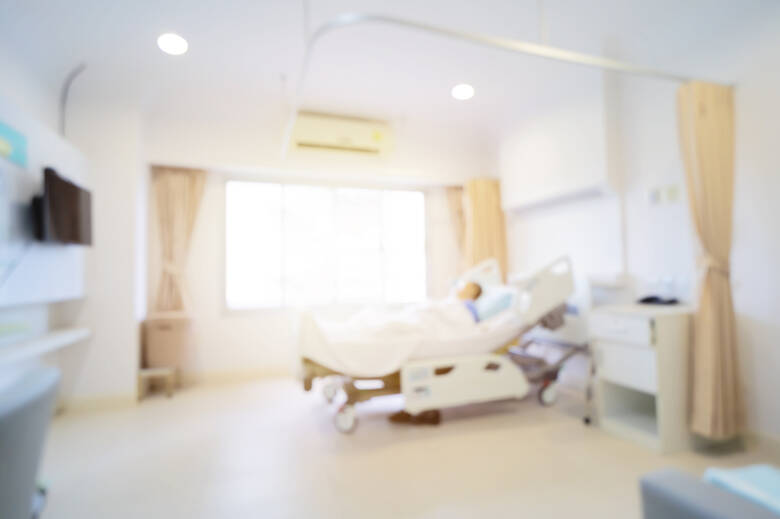 The graces of the sacraments of Anointing of the Sick, Ordination, Baptism, Matrimony and Eucharist compounded as they were being lived out.
April 28, 2022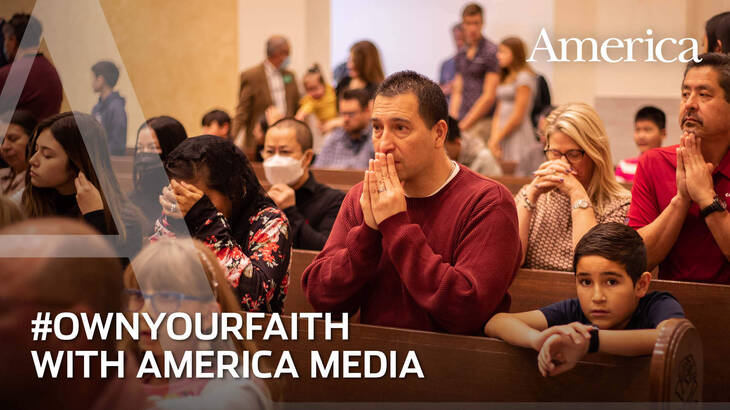 In "Andor," Tony Gilroy paints the Empire at its most oppressive. Surveillance has become near total: Anyone can be found almost anywhere.
"The Walking Dead" ends its 12-year, 11-season, 177-episode run on AMC this month.
With age comes wisdom, and that is certainly true for Taylor, whose latest album, "Midnights," is almost entirely introspective, even a little retrospective.