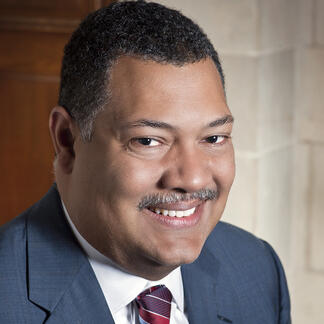 Vincent Rougeau was recently named president of the College of the Holy Cross in Worcester, Mass. He has served as the dean of Boston College Law School and president of the Association of American Law Schools. He was also the inaugural director of the Boston College Forum on Racial Justice in America.
Politics & Society
Short Take
Pope Francis challenges us to reject the selfishness of fake populism, write two veterans of social justice campaigns. Community organizing can help us build a different kind of politics.
Politics & Society
Last Take
Structural racism must be addressed as a collective, not only an individual, responsibility. A new project at Boston College tackles this challenge. Its inaugural director, Vincent Rougeau, explains.