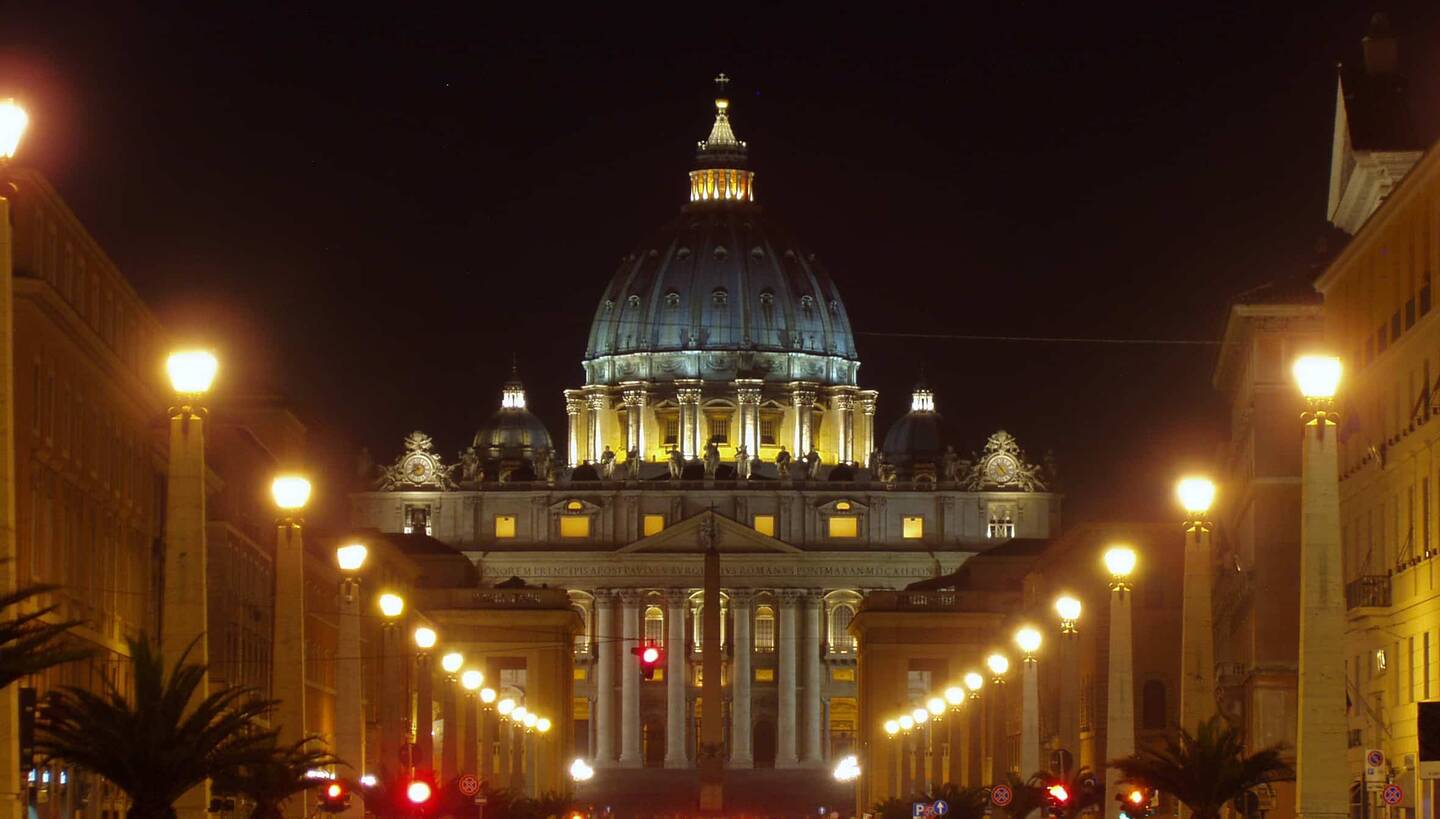 Ignatian Pilgrimage to Rome 2017
Rome is a deeply prayerful place – found around every corner, bookending every piazza, speckled along the skyline, the Churches and chapels are inescapable, welcoming us into prayer. For Catholics in particular, Rome is the foundational point for the Church. Over the course of this pilgrimage, pilgrims will not only turn themselves over to prayer, but be engaged by the various works and voices that are leading the conversations in the Jesuit world: around art and culture, education, the refugee crisis, media, and so much more. We are greatly looking forward to welcoming our pilgrims to Rome as we welcome your prayers for us along our way.
Each day on this website, we're posting a short written reflection of a particular site in Rome written by one of our pilgrims. So you'll be traveling right along with us. We also invite you to post your prayer requests via Twitter, using the hashtag #AmericaInRome17, so that we can pray for you at every site we visit. And we'd like to ask for your prayers too. Please be assured of the prayers of all here at America Media.
Updates from the Pilgrimage: