The nominees for the 88th Academy Awards were announced on Thursday, Jan. 14. Though we missed "The Revenant," which leads the pack with 12 nominations, America's critics and editors made it to many other great films this year and bring you these reviews. 
Spotlight (Best Picture)
Advertisement
The Big Dig: 'Spotlight' revisits the investigation of sexual abuse, by Tim Reidy
Watching 'Spotlight' As a Young Priest: Letting go of looking the other way, Sam Sawyer, S.J.
The Room (Best Picture)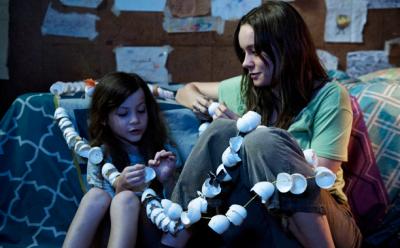 All They Have Is Each Other: The real-life horror of 'Room,' Michael Tueth, S.J. 
Inside Out (Animated Feature Film)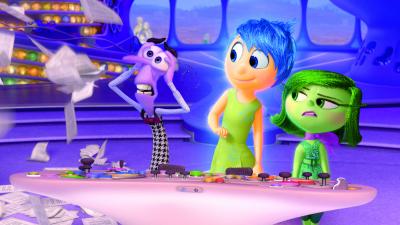 More Than a Feeling: Two emotionally honest summer films, John Anderson
Son of Saul (Foreign Language Film)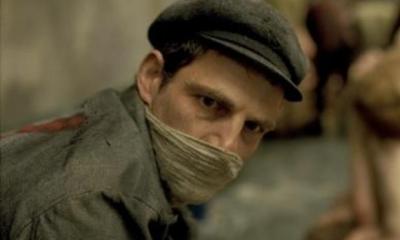 Horror, Hope and the Holocaust, Raymond Scroth, S.J.
Star Wars: The Force Awakens (Original Score)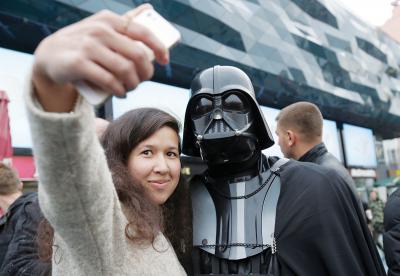 A Force to Be Reckoned With: Mercy, sin and 'Star Wars,' Jim McDermott, S.J.
Ex Machina (Original Screenplay)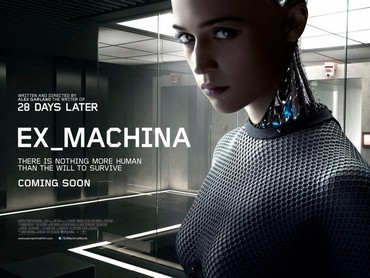 Of Machines and Men, Ashley McKinless
Love something we missed? Leave a comment about your favorite films of 2016.