10 Things Pope Francis Should Do in Philly
As a Philly boy, I was delighted to hear that Pope Francis has announced that he's coming to my hometown for the World Meeting of Families next September. The visit is a testimony to the hard work of Archbishop Charles Chaput, who extended the invitation several months ago to the pope. The last time a pope visited the Delaware Valley was John Paul II's visit, in 1979. And while St. John Paul celebrated an immense Mass on the Benjamin Franklin Parkway, and visited a variety of sites, there were a few things that he missed.
So here are 10 suggestions for what Pope Francis should do in Philly, addressed to His Holiness:
1) HAVE A CHEESESTEAK.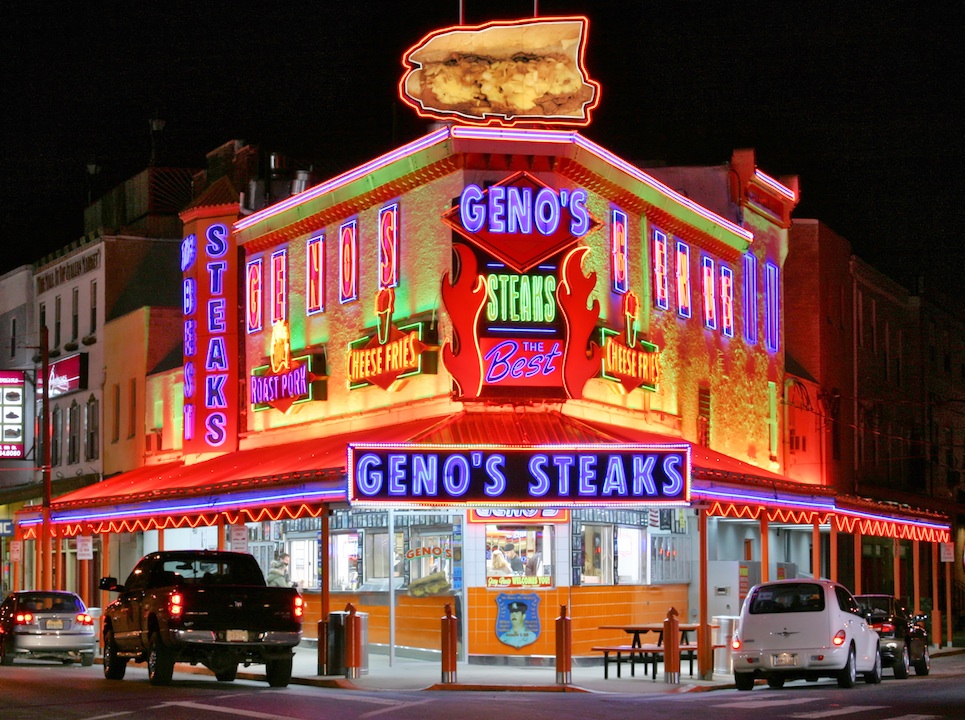 If you leave Philadelphia without having at least a mouthful of our local delicacy (which simply cannot be replicated outside of the Delaware Valley or the Jersey Shore) your trip will be incomplete. Philadelphians can all agree on that. What they will not agree on is where Your Holiness should go for one. Pat's? Geno's? Jim's? Tony Luke's? D'Allessandro's? Plus, cheese wit' or wit'out? Perhaps a Synod of Bishops can take up those questions.
2) LEARN HOW TO SPEAK PHILADELPHIAN.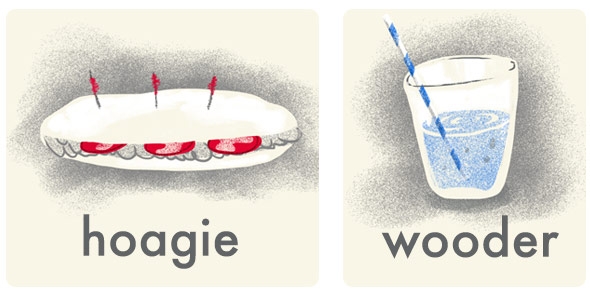 Your Holiness, we know that English is not your first language. But great news: It may not seem that way for some Philadelphians either! During your first trip, you'll need to learn a few key, Catholic-related phrases, spoken in our Philly dialect. (By the way, don't listen to all those movies where Philadelphians unaccountably speak like New Yorkers.  We don't. )  To begin with, the wet stuff into which you're dipping your fingers is "holy wooder." The most appropriate response to God's activity in our lives is "grat-ee-tude." And Philly is your new "hewm." And while you're here, of course, you'll be the "Pewp."
3) VISIT OUR LOCAL SAINTS.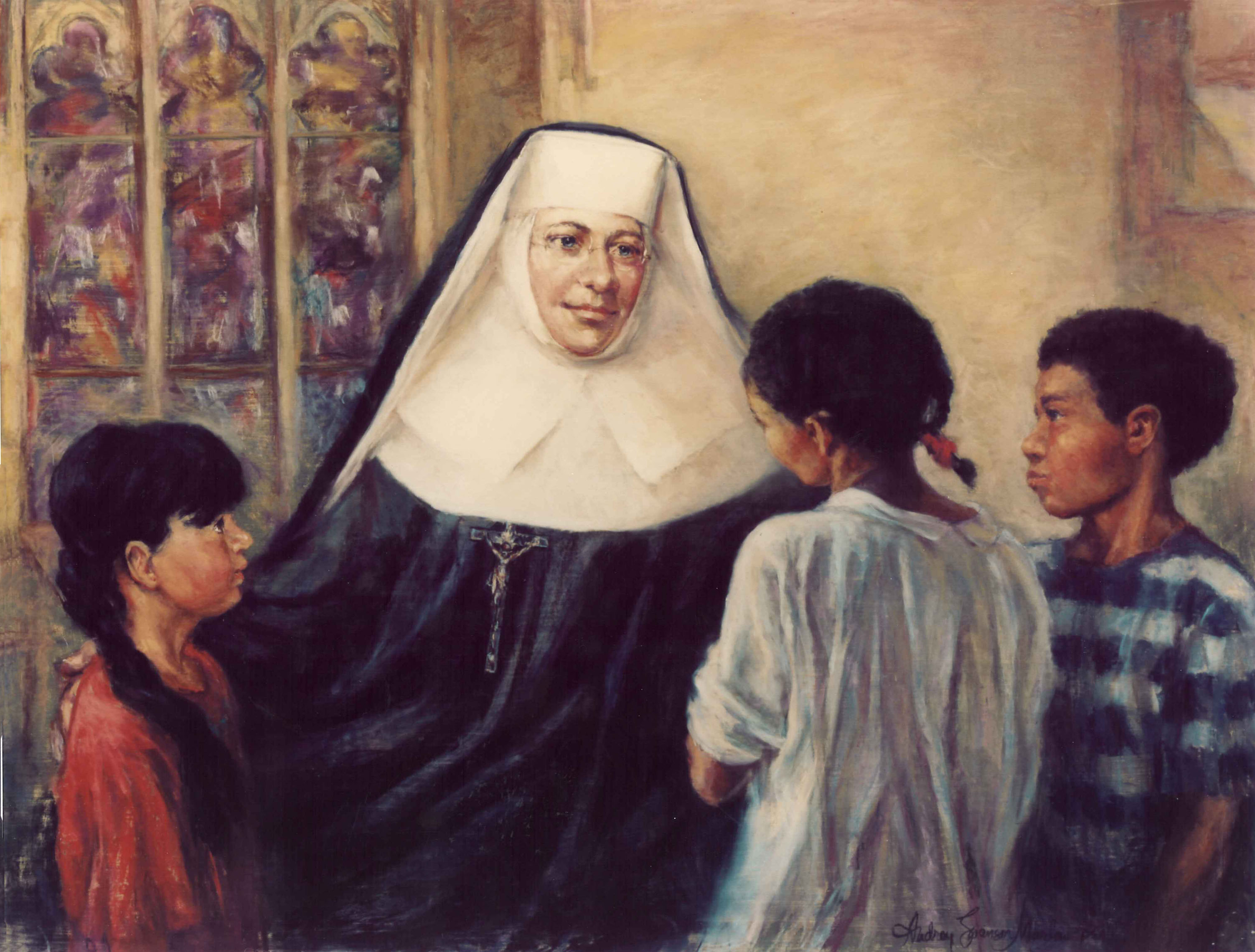 Did you know that the Philadelphia area has two saints' shrines? That's pretty impressive when you consider that there are only a handful American saints in all. Must be something in the water. (Or the wooder.) While you're here why not visit either the Shrine of St. John Nepomucene Neumann (Bishop of Philadelphia and founder of the Catholic school system in the United States) or St. Katharine Anne Drexel, a Philly girl who gave up a fabulous fortune to found a religious order. Her shrine is in Bensalem, not too far from Center City. While you're there you can talk about all the great contributions that women religious—S.S.J.s, I.H.M.s, R.S.M.s, and all the rest—have made to our city.
4) CELEBRATE MASS ON THE PARKWAY.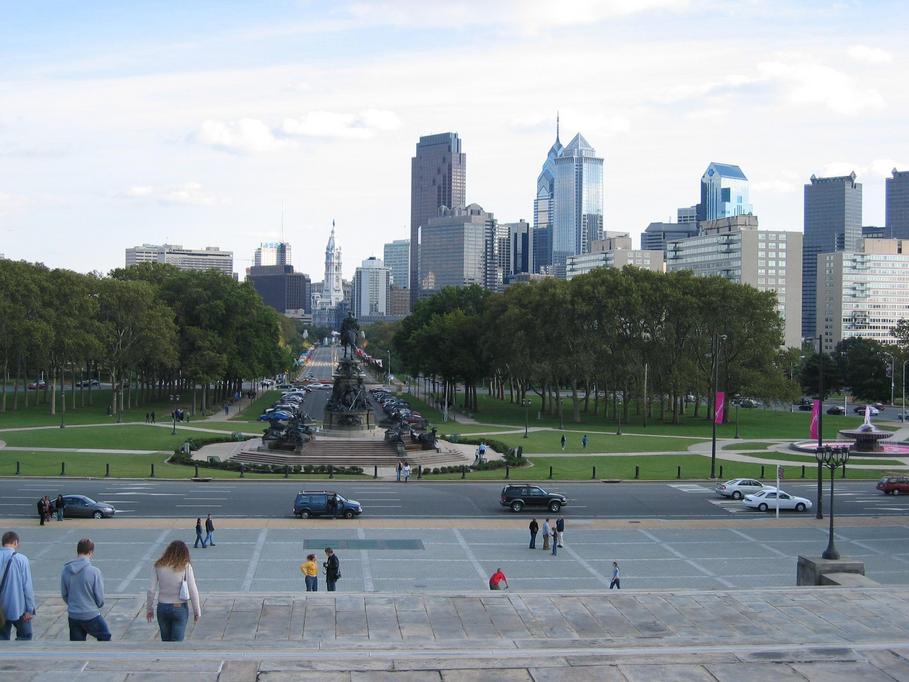 From what I hear, you're already scheduled to do this. And don't worry that Pope John Paul already did it in 1979. Your plan sounds even better—a big altar on the steps of the Art Museum facing out to the whole city, with City Hall and the Parkway in sight. It'll be beautiful. Or bee-yoo-dee-full. By the way, don't run up the steps a la Rocky. That's for tourists, not for pewps.
5) SEE THE SITES.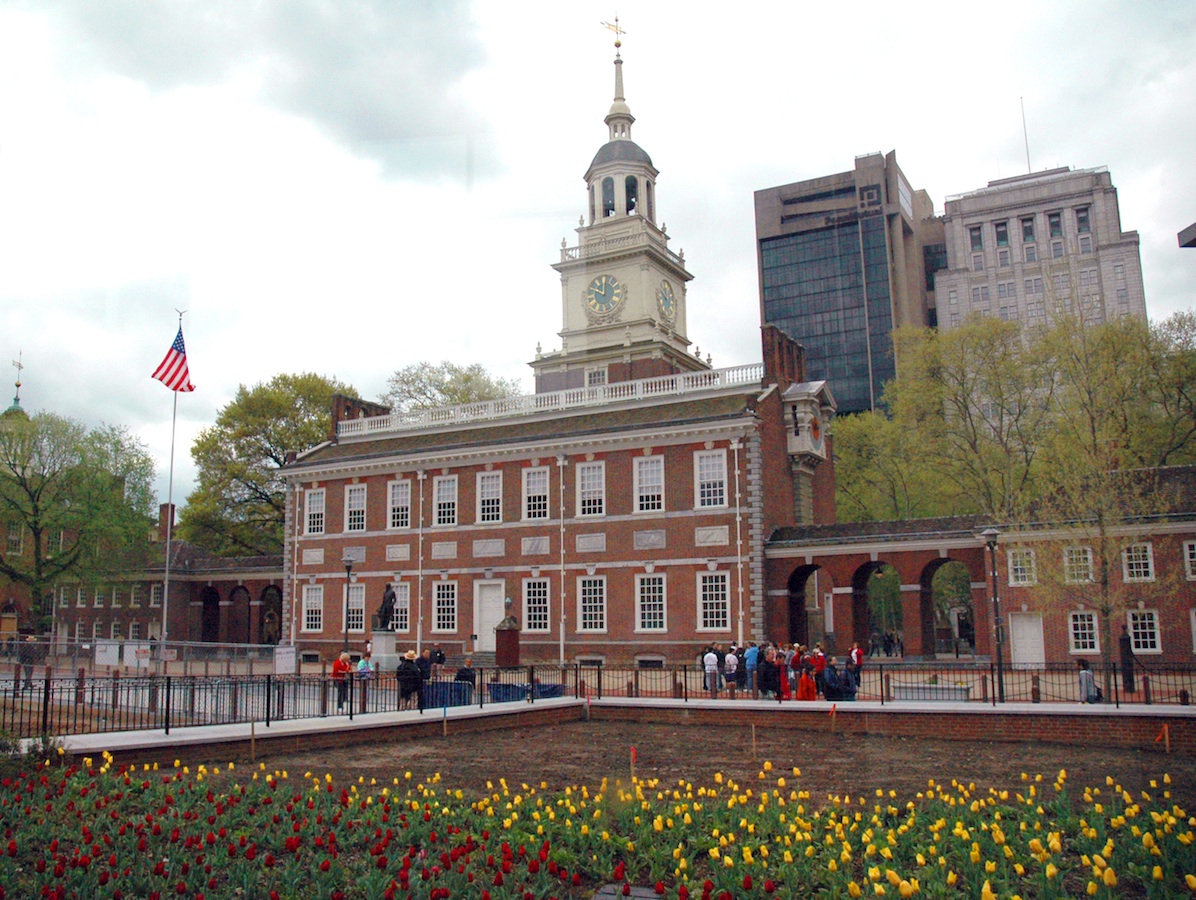 You'll probably be busy with all those Masses, visiting the beautiful Catherdral of Sts. Peter and Paul, seeing our seminarians in Overbrook and spending time with the poor (a trip to North Philly parish would be a great idea), but don't miss the touristy sites. They're pretty impressive. So, in short order: Independence Hall (pronounced In-dee-pen-dnce); the Liberty Bell, City Hall, the Art Museum, Fairmount (Fairmayownt) Park, and Boathouse Row (sorry, the phonetics on that one are too long.) Not many people know this, but Philadelphia is a lovely city. Enjoy it while you're here.
6) AVOID THE SCHUYKILL EXPRESSWAY.
Sure, you're in a rush, and the Pewpmobile needs to get from Center City (pronounced Sennersiddy) to the suburbs. Or maybe you're going to see the stunning view of Boathouse Row. But whatever you do, please don't drive onto the Schuykill (Skoo-kl), especially at rush hour. It's like the Ninth Circle of Hell. Take Kelly Drive instead. It's a lot nicer. Plus, it's named after a Catholic.
7) VISIT ONE OF OUR CATHOLIC HIGH SCHOOLS OR COLLEGES.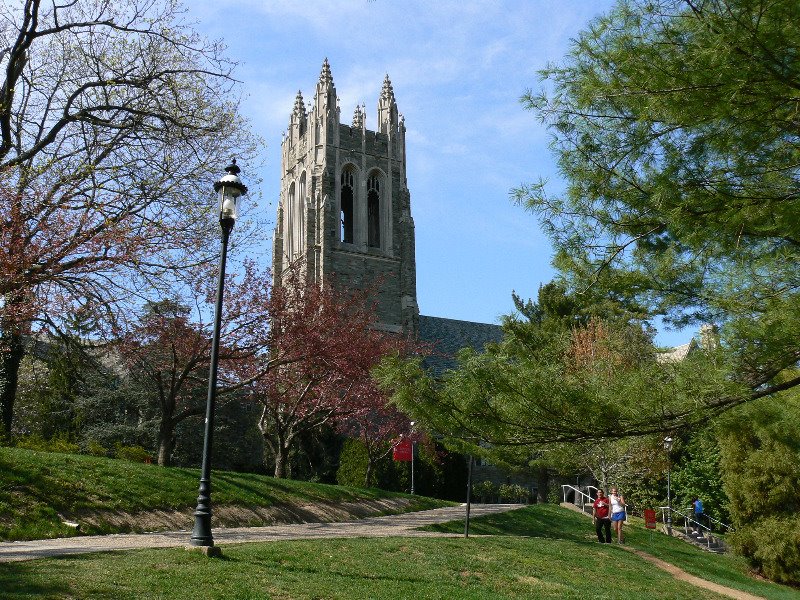 We've got tons of Catholic schools in Philly. Too many even to mention. But of course, as a Jesuit, I have to mention St. Joe's Prep and St. Joseph's University. By the way, if you do travel outside of Philly, don't be surprised that every Catholic in the Northeast Corridor has his or her own idea of what "The Prep" is. In New York it means Fordham Prep. In Washington it's Georgetown Prep. In Connecticut Fairfield Prep. Don't get confused. There's only one "Prep." The one in….
8) HAVE A TASTYKAKE.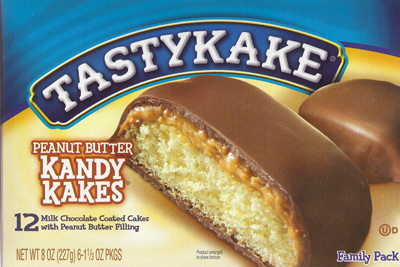 Never heard of them? They don't serve them in the Casa Santa Marta, where you live? Then you're missing out on some fine dining, Holiness. They are "All the Good Things Wrapped Up in One," as their old ads used to say. My advice: Start with a Butterscotch Krimpet and then move onto a Peanut Butter Kandy Kake and end with a Koffee Kake Junior. Sure, they're not all that healthy, but it's not Lent. Indulge!
9) AVOID MENTIONING NEW YORK, WASHINGTON OR BOSTON.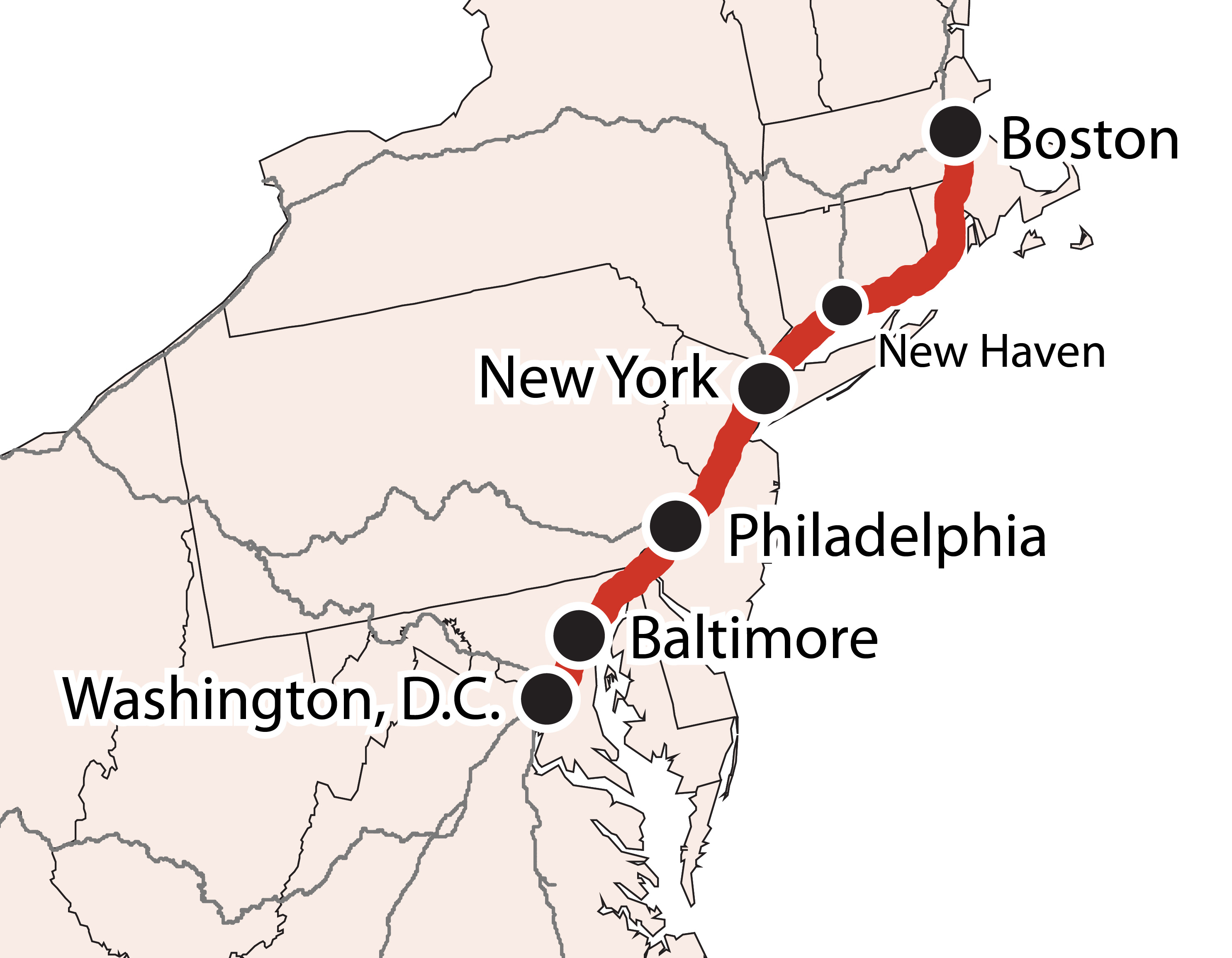 It's not that Philadelphians aren't proud of their city. We are! After all, it's the birthplace of our nation, where the founders wrote the Declaration of Independence. But Philadelphians roll they eyes at constantly being compared to those other places. Besides, people who live in those other Amtrak stops don't know a whole lot about us, or talk that much about us. In fact, when the news came that you were coming to Philly, the New York media focused on what it meant for…New York. So we hope you get to Fanueil Hall, St. Patrick's Cathedral and the White House, but while you're in the Delaware Valley, enjoy yourself. And, by the way, have a water ice, too. Because they don't have that in those other cities. (Go to Rita's. She was a saint, as you know, but she also makes great wooder ice.)
10) COME BACK AGAIN.
In the summer. We'll go down the shore.