2020 giving day was biggest ever. Thank you!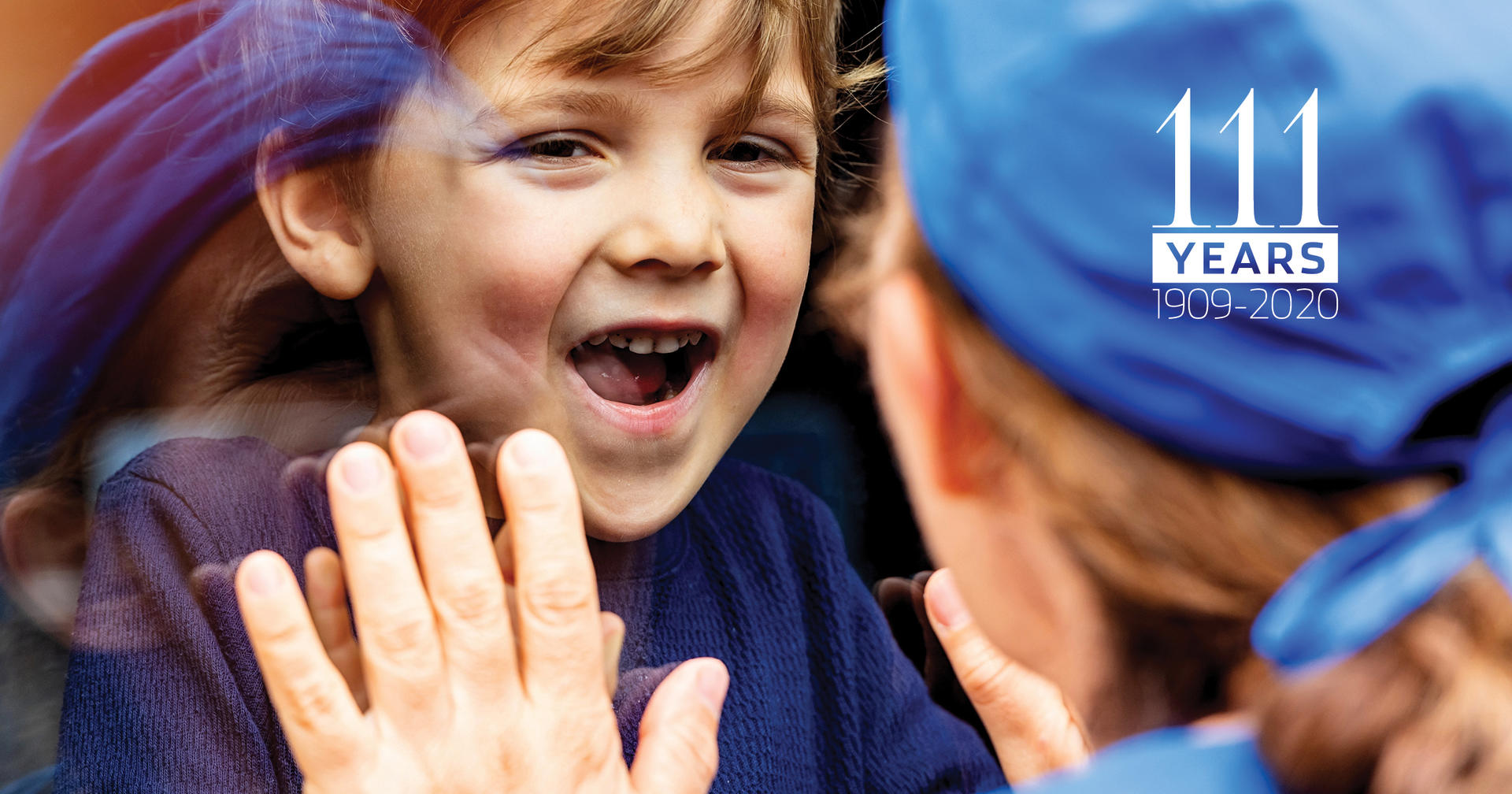 Dear Friends:
I wish to express my heartfelt gratitude for your support of our 111th anniversary. Not only did we exceed our goal by raising over $120,000, but we had donors from 47 states and 20 countries around the globe!
Time and again I'm reminded of how lucky we are at America to work on behalf of the most loyal and dedicated people in publishing. Your friendship and support is a grace I carry with me every day.
During these challenging days, you've made it possible for us to continue telling the stories that matter most. And our dedicated staff is working harder than ever to provide the news, analysis and spiritual resources you need.
We are committed to living up to the trust you have placed in us.
Thank you for your generosity. You and your loved ones will be in our prayers.
Sincerely yours in Christ,

Rev. Matthew F. Malone, S.J.
President & Editor in Chief