Save the date: Our #AmericaAnniversary is coming up.
I write with Easter blessings as we rejoice in the good news of His resurrection! During this Easter season, we also celebrate a key milestone here at America Media.
Our annual #AmericaAnniversary Giving Day is coming up on April 17, 2020 and we're counting on you to help us celebrate hope.
Last year, we were able to raise over $44,000—in just one day—from over 500 supporters in 38 different states.
As many of you know, our staff is working hard throughout this crisis, each and every day, to meet our readers where they are, wherever they are.
Because of the generosity of our supporters and patrons, we've been able to bring faith into people's homes, hope into people's inboxes and a sense of community and family into their lives.
On our anniversary this year, help celebrate hope. A gift of any amount, large and small, really matters.
Our commitment to telling the stories that matter most, our relentless pursuit of the truth and the principles of good, bold and honest journalism are at the core of who we are, and who the Society of Jesus has commissioned us to be.
For the past 111 years our church—and the community we serve—in print and on all digital platforms, needed our team at America Media. And in these challenging days, they have relied on us more than ever before.
On our#AmericaAnniversary, we need you.
Please consider making a gift on April 17, for the church, for the world, for the greater glory of God.
Sincerely yours in Christ,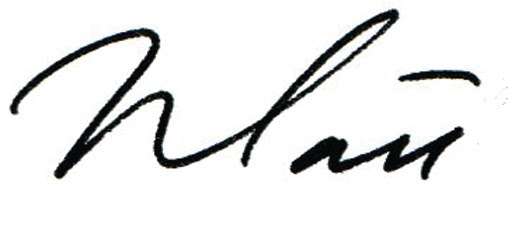 Rev. Matthew F. Malone, S.J.
President and Editor in Chief
P.S. If you would like to make your gift early here's the link: americamagazine.org/donate. Every gift counts.