Welcome to the Catholic Book Club!  And join us as we begin to read our new selection, "The Sparrow" by Mary Doria Russell.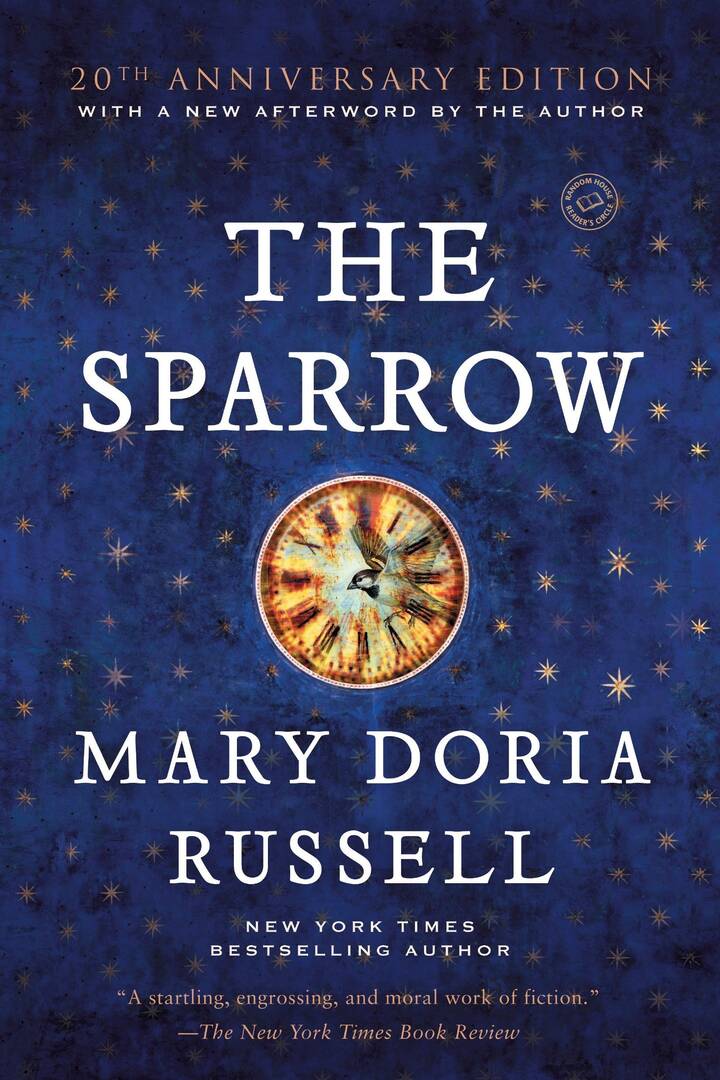 While we might look new, the Catholic Book Club has actually been around for many decades in different forms. Our goal has always been to provide America readers with additional literary resources and to come together around our shared enjoyment of and appreciation for fine works of literature. (Yes, unlike your other "book club," we do not just meet once a week to drink wine, although we aren't opposed). We introduce a new book four times a year, providing discussion questions, conversation prompts and supporting materials that you can use individually or with your home, parish or school group.
I invite you to join us at our new
Catholic Book Club discussion page
(hosted on Facebook as a "group" affiliated with the America Facebook page), where you can request to join the group and dive right into our discussion of our new selection, "
The Sparrow
," by Mary Doria Russell.
Happy reading!
James T. Keane
Senior Editor