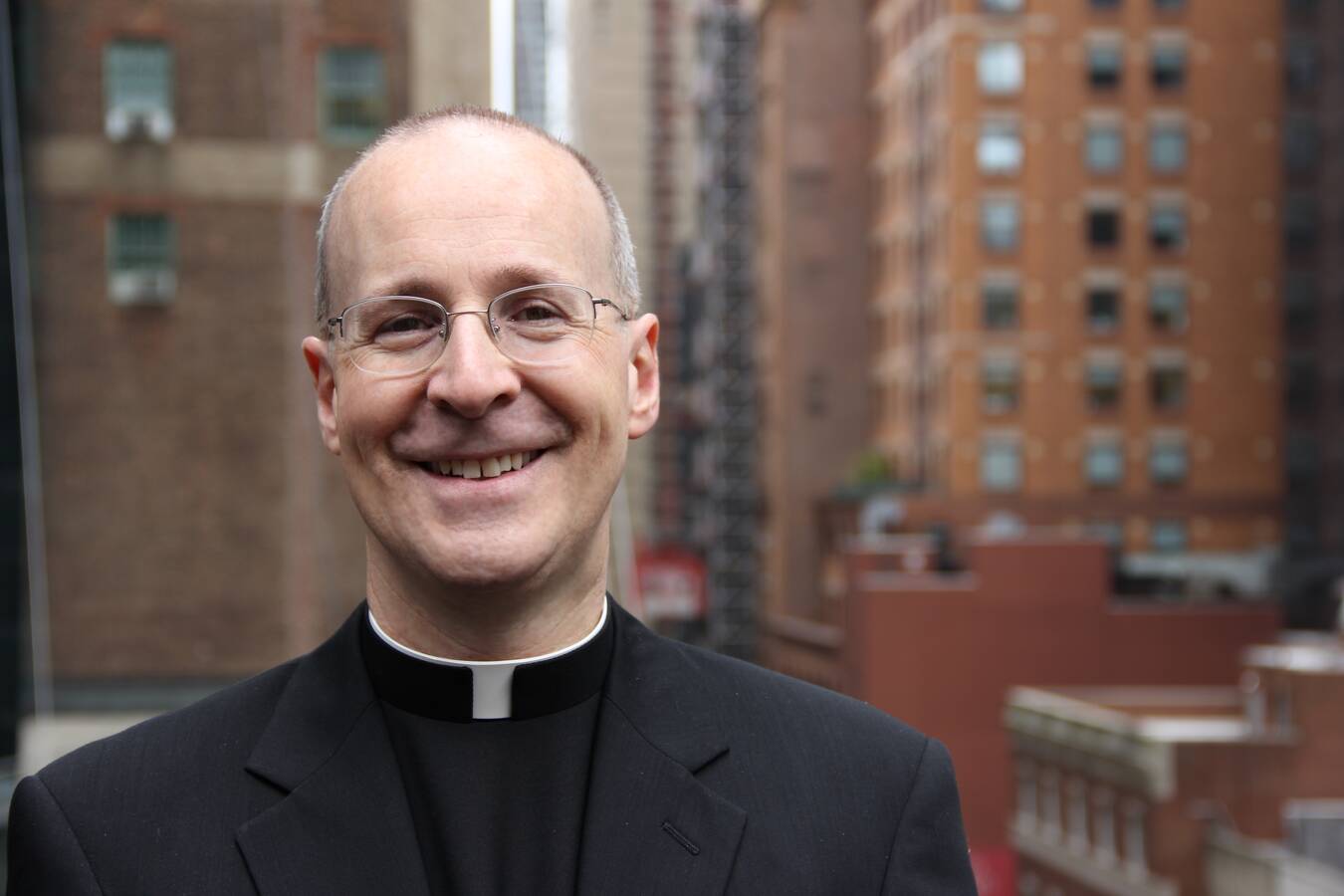 America Special Topics
Father James Martin, S.J.
The best-selling author of A Jesuit Guide to Almost Everything and Jesus: A Pilgrimage, Father James Martin, S.J. is editor-at-large of America Media.  In recent years, Father Martin has been a prolific voice calling for more dialogue between the LGBT Community and the Catholic Church. In addition to his advocacy, Father Martin has also started The Examen podcast, in which he leads listeners through the centuries-old Jesuit prayer that helps you notice where God is at work in your life. 
Help America keep you in the know.
Subscribe to our magazine to support our editorial mission, or follow us on social for commentary and more.