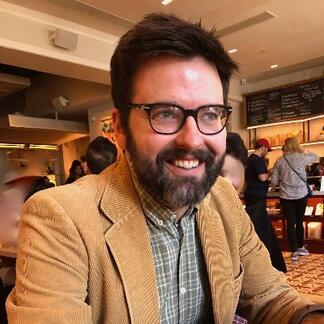 Terence Sweeney is an adjunct professor of philosophy at Villanova University and theologian in residence at the Collegium Institute at the University of Pennsylvania.
If contemplation and criticism can lead to imitation, then writing about the literary Christian left of the last century might help establish a literary Christian left for this century.
Both critics and supporters fail to see the traditionalism of Pope Francis. Let us share his confidence in Christ. Let us join him in guarding the tradition and preaching the good news.
St. Augustine has much to teach us about the meritocracy and recent college admissions bribery scandals.