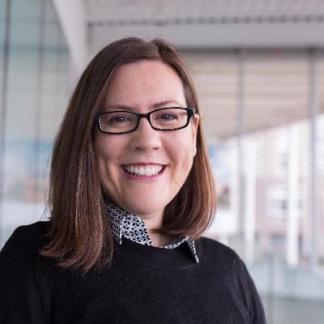 Shemaiah is a freelance writer living in Seattle. She thrives in moments where storytelling and faith collide.
As part of that small number of parishioners able to take the Eucharist, I felt that holy burden to be present in the Presence for those who could not be there.
In these women and men I see my sister, myself, my God.