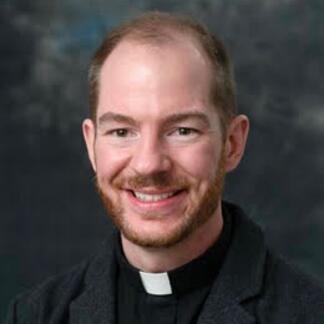 Ryan Duns, S.J., is an assistant professor of theology at Marquette University in Milwaukee.
Faith
Jesuit School Spotlight
Like cooking, teaching is an art. Give your whole heart to it and know that your students will be fed.
Politics & Society
Short Take
A theology professor decides there is no other option: Cell phones are incompatible with spiritual reflection.
Politics & Society
In All Things
Job crying out to God for an account of the tragedies that had befallen him and his family hears a response from the depths of the whirlwind Who is this who darkens counsel with words of ignorance nbsp Gird up your loins - now like a man I will question you and you tell me the answers Where we