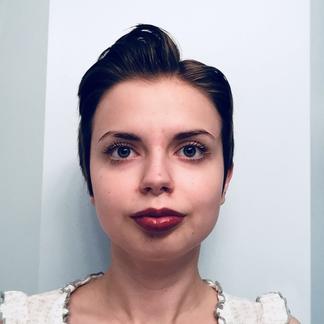 Robin Happel is an honors student at Fordham University. She is originally from Jonesborough, Tennessee, and is a member of several Appalachian writing and activist groups, such as the North Carolina Folklore Society and the NAACP.
Fordham University's student graduation speaker was motivated by her faith to call for "zero emissions, zero excuses and zero time to waste."
My god is patient. She curls like ivy around a crumbling world,/ And howls in the stillness of the night, the silent spaces no ritual can fill.