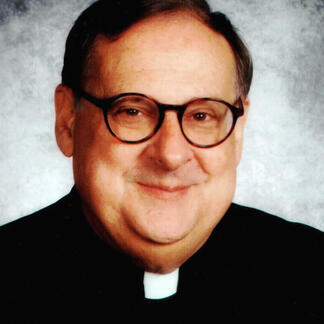 Msgr. Peter J. Vaghi is pastor of the Church of the Little Flower in Bethesda, Md. He is chaplain of the John Carroll Society, a group of professional and business men and women in service of the Archbishop of Washington and the growth of their spiritual and faith lives.
Lessons in friendship from St. Francis de Sales
As followers of Jesus, we believe, as do a long line of his followers, that he rose from the dead on that first Easter Sunday.