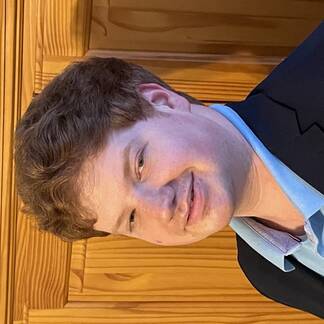 Paul James Macrae is a recent graduate of the Catholic University of America. He has previously worked for the campaign of Congressman Dan Lipinski, a Democrat from Illinois, and was an intern at Democrats for Life of America.
Politics & Society
Short Take
In Montgomery County, Md., Muslim parents have been protesting a sex-ed curriculum they say is insensitive to religious belief. Is this local battle a warning sign for Democrats nationally?
Politics & Society
Short Take
Robert F. Kennedy Jr. could thrive as a presidential candidate among working-class voters, and his opposition to vaccines and Covid lockdowns could be an asset rather than a liability.