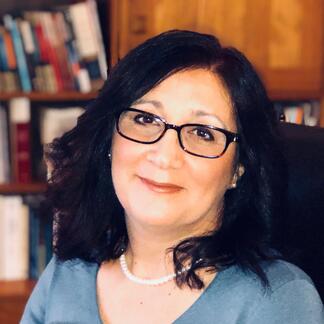 Luma Simms is a fellow at the Ethics and Public Policy Center, in Washington, D.C., and an Iraqi Christian immigrant.
Politics & Society
Short Take
The right to emigrate is central to of Catholic social teaching, but we often neglect the right to live safely in one's own land. We must help people to stay and build better countries for themselves.
Refugees from the attacks on Christians in Iraq cannot help but feel bitter and forgotten, writes Luma Simms. Pope Francis' upcoming visit is an opportunity to begin healing and seek religious harmony.