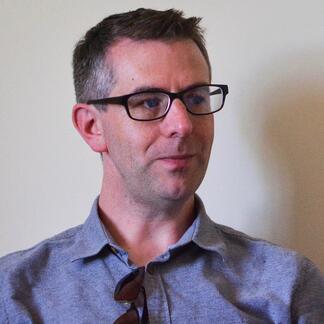 Kevin Hargaden is a theologian with the Jesuit Centre for Faith and Justice in Dublin, Ireland. His is the author of Theological Ethics in a Neoliberal Age, published by Wipf and Stock.
Politics & Society
Dispatches
Even Queen Elizabeth II is expected to attend this week's ecumenical "Service of Reflection and Hope." So why has the president of Ireland, Michael D. Higgins, turned down his invitation?
Before the vote, the Irish bishops called the law against blasphemy "largely obsolete," and its demise makes for a more constructive social arrangement than Catholic hegemony.