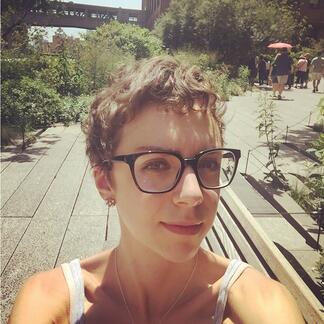 Jennifer Kurdyla is a freelance editor, writer and 200 RYT yoga instructor based in New York City. She was an editor at Alfred A. Knopf, an imprint of Penguin Random House. She is co-founder and features editor of the vegan lifestyle blog Peaceful Dumpling. Her website is: Be Nourished.
David Bentley Hart: The hard words of Jesus can be hard to translate away.
These two ways, of Christ and Patanjali, have helped me be more at peace and be kinder to myself.