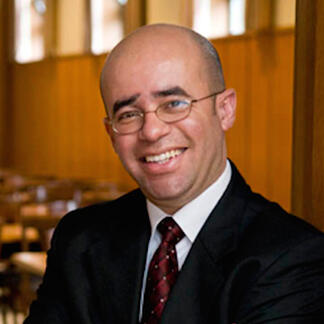 Hosffman Ospino is an associate professor of Hispanic ministry and religious education at Boston College.
Medellín would be the first and perhaps one of the most successful exercises of appropriation of the Second Vatican Council at the continental level.
Politics & Society
Last Take
About two-thirds of people born in the United States live in their own homes. Immigrants also have a strong record of homeownership: About half of the 42.3 million foreign-born people in our nation live in their own homes.
Rapid demographic changes and the fear of the unknown may explain the anxiety of many U.S. Catholics.