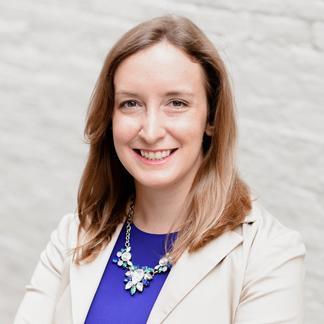 Christina Gebel, of Boston, is a birth doula and childbirth educator. She is the author of the Before Bethlehem curriculum, a parish program to prepare parents for childbirth and beyond.
By enrolling in a largely pro-choice public health program I was able to articulate a pro-life vision that I could truly believe in.
The church has pre-Cana programs for marriage, but is it falling short in giving couples spiritual preparation for parenthood?