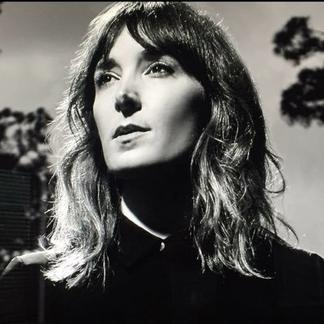 Cameron Dezen Hammon is a writer and musician. Her memoir, This Is My Body, was published in 2019.
In stunning, raw prose, Liz Tichenor's memoir invites readers into a heartrending but ultimately hopeful story of grief, life and renewal.
Ted Gioia's new treatise on music and musicians covers everything from the Big Bang to gangsta rap.
She was Dickensian, if Dickens had written a Gaelic warrior-waif, a hero with a voice that could thrill and comfort.