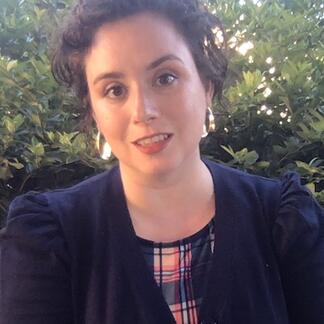 Ashleen Menchaca-Bagnulo is a professor of political science at Texas State University and a mother of two.
Politics & Society
Short Take
Websites like Pornhub teach us to satisfy desires at any cost to ourselves or others, writes Ashleen Menchaca-Bagnulo. But we can find our way out of this dark place through the eucharist.
Politics & Society
Features
In the face of an emboldened white supremacy movement, I find the defensive posture of some conservatives more and more trying.