The icons of William Hart McNichols

Image to Insight
by John D. Dadosky & William Hart McNichols
University of New Mexico Press. 176p $34.95
At last, the art of the Rev. William Hart McNichols is enjoying the treatment it deserves. Image to Insight, with its 12 inch x 9 inch pages, displays his iconography in full-page reproductions, along with commentary by John D. Dadosky, professor of theology and philosophy at Regis College at the University of Toronto. Dadosky has spent a good deal of time in New Mexico, where "Father Bill" McNichols lives and works. More than 50 of his striking icons are in glorious display in this book. Dadosky's remarks offer the stories and backgrounds of the subjects—be they well-known saints or other holy men and women, the Blessed Mother, Christ or a collection of what are simply called "holy images." Dadosky explains the symbols in the background of each work. His remarks also include some of McNichols's own explanations of how he came to conceive each icon and the identity of the people or groups who commissioned them.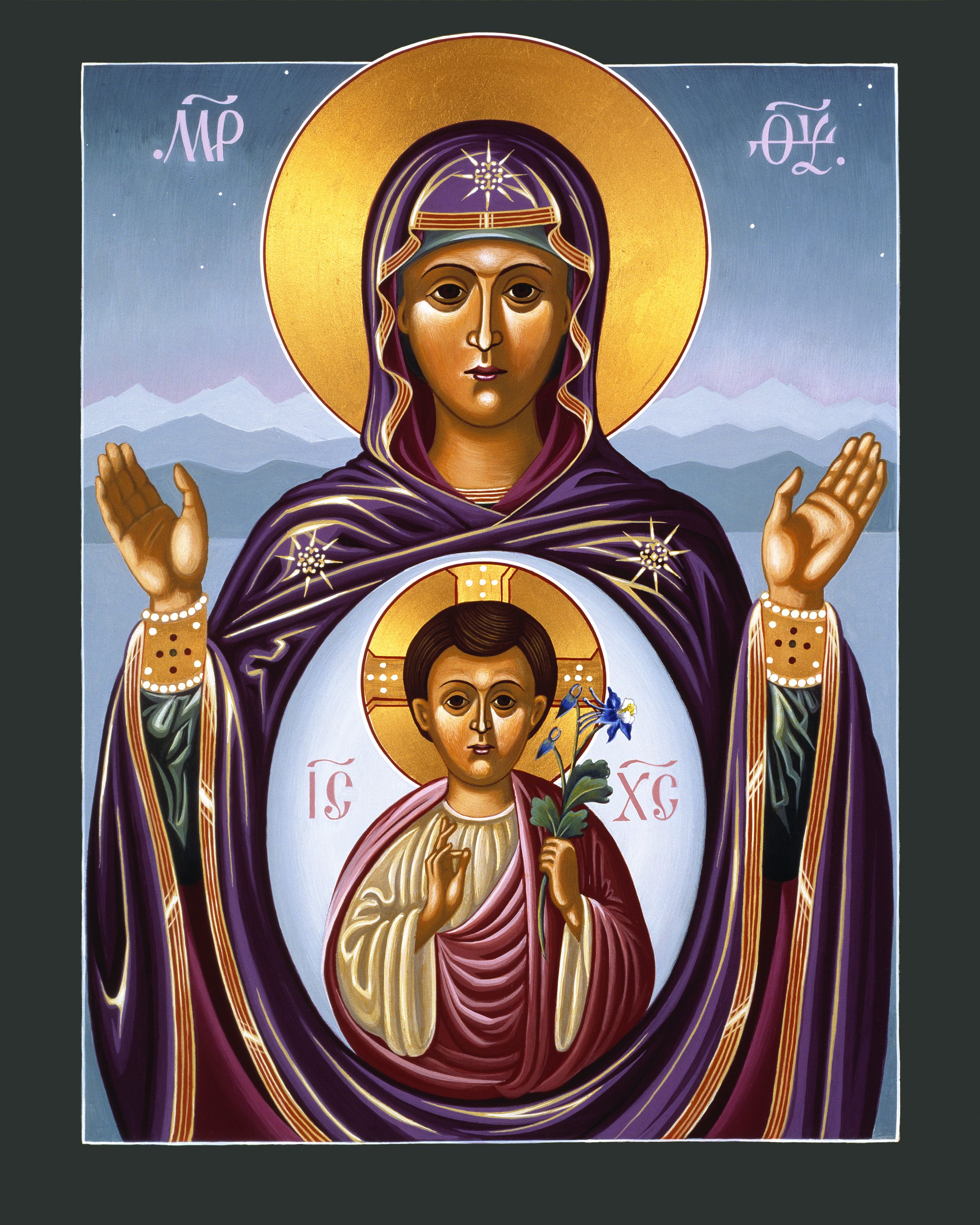 The first section of the book, "Images of Holy Women," portrays well-known saints like Hildegard of Bingen, Joan of Arc, Teresa of Avila, Kateri Tekakwitha and Rosa of Lima, as well as Dorothy Day and holy women from other faith traditions. The "Images of Holy Men" include John the Baptist and Francis of Assisi but mainly present lesser-known heroes, including the Islamic mystic Al-Hallaj. The 10 images of "Mary, the Mother of God" convey a special beauty and power in portrayals of some of her traditional titles as well as original ones. The nine images of Jesus include several from the traditions of Latino spirituality, all of which are striking in their originality and vivid colors. The final section, "Holy Images," is the most fascinating. The collection includes one of McNichols's first attempts at iconography at the age of 5, a depiction of the crucifixion that his mother had saved, and a "self-portrait with symbols."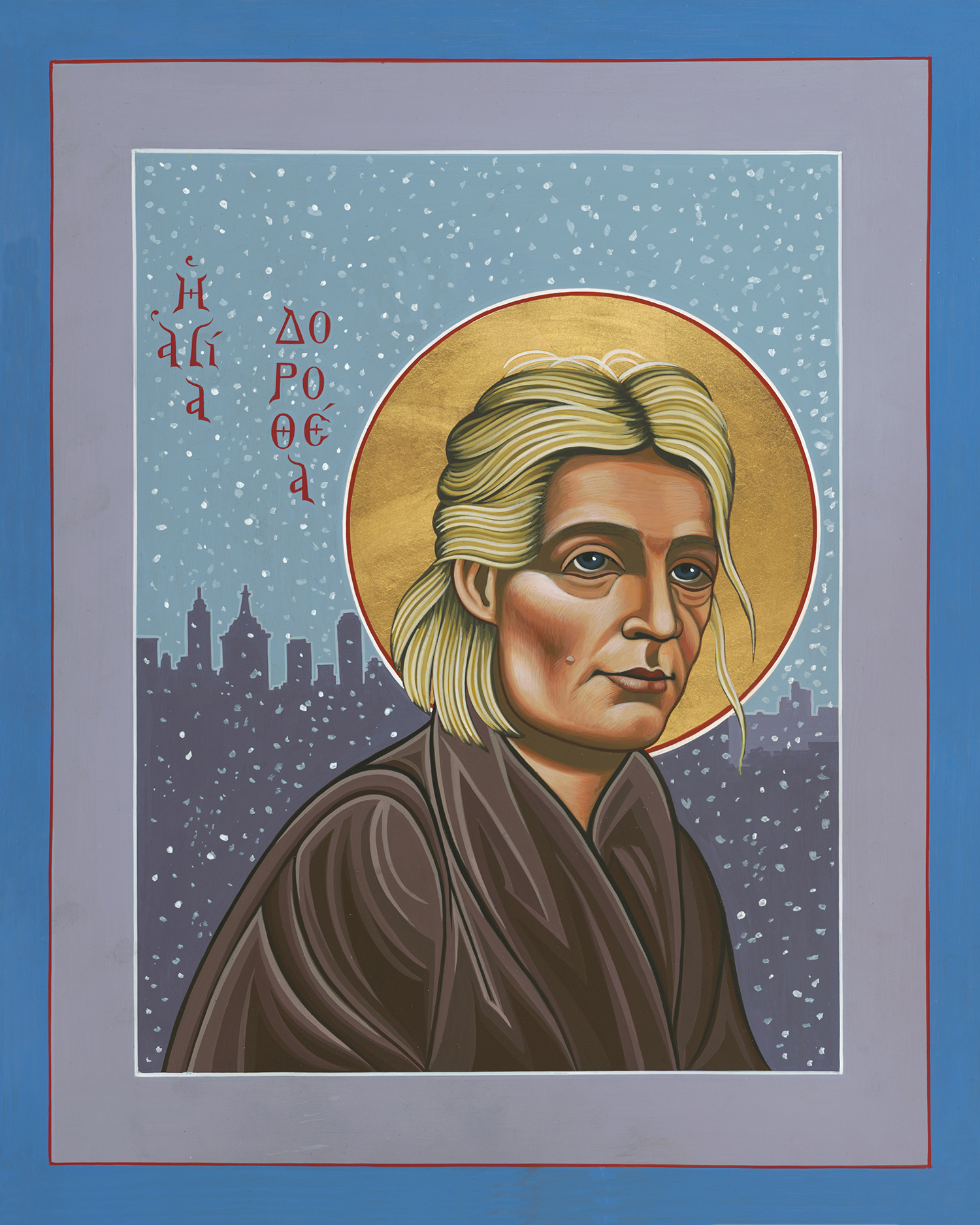 Mirabai Starr, a professor at the University of New Mexico and a long-time friend of McNichols, writes in the book's introduction: "Religious iconography at its best is an invitation to deepening love. It demands a contemplative stillness, an intentional gazing, and a willingness to be 'seen' in return." This powerful collection will reward every reader who approaches the book with such an attitude.