America's editorial team and correspondents often engage with the media to offer expert commentary on Catholic issues as well as appear at various events. When America published a groundbreaking interview with Pope Francis, our editors were interviewed widely.
For interviews or event requests please contact Daniel Pawlus, VP for Advancement: [email protected]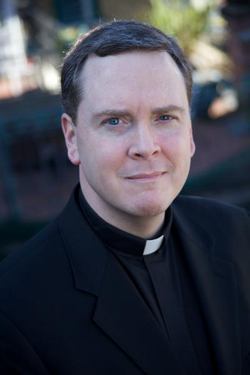 Matt Malone, S.J.
Editor in Chief, Twitter: @Americaeditor
Matt Malone, S.J., is the 14th and youngest editor in chief in America's history. Fr. Malone began his tenure as editor in chief on October 1, 2012. He served for two years as an associate editor, from 2007-2009, when he covered foreign policy and domestic politics.
His writing has appeared in numerous national and international publications and his work and ideas have been featured in The New York Times, The Washington Post and The Boston Globe among others.
Specialty Areas:
Catholic Church Issues
Domestic Politics
Foreign Policy

James Martin, S.J.
Editor at Large
Twitter: @JamesMartinSJ
James Martin, S.J. is a Jesuit priest, editor-at-large of America and New York Times bestselling author of The Jesuit Guide to (Almost) Everything, Between Heaven and Mirth, and most recently Jesus: A Pilgrimage.
Fr. Martin is a frequent commentator in the national and international media and has appeared on all the major networks. including ABC, CBS, NBC, CNN, BBC and FOX.  He has also been featured in such diverse venue as The Colbert Report, NPR's Fresh Air with Terry Gross, Fox News' The O'Reilly Factor, PBS' Newshour, as well as The New York Tines, The Wall Street Journal, and The Huffington Post.  Fr. Martin is also a trained spiritual director and has conducted retreats across the country.  Before entering the Jesuits, Father Martin graduated from the Wharton School of Business and worked for six years at GE. 
Specialty Areas:
Catholic Church Issues
Catholic Spirituality
Faith and Culture
Saints
Prayer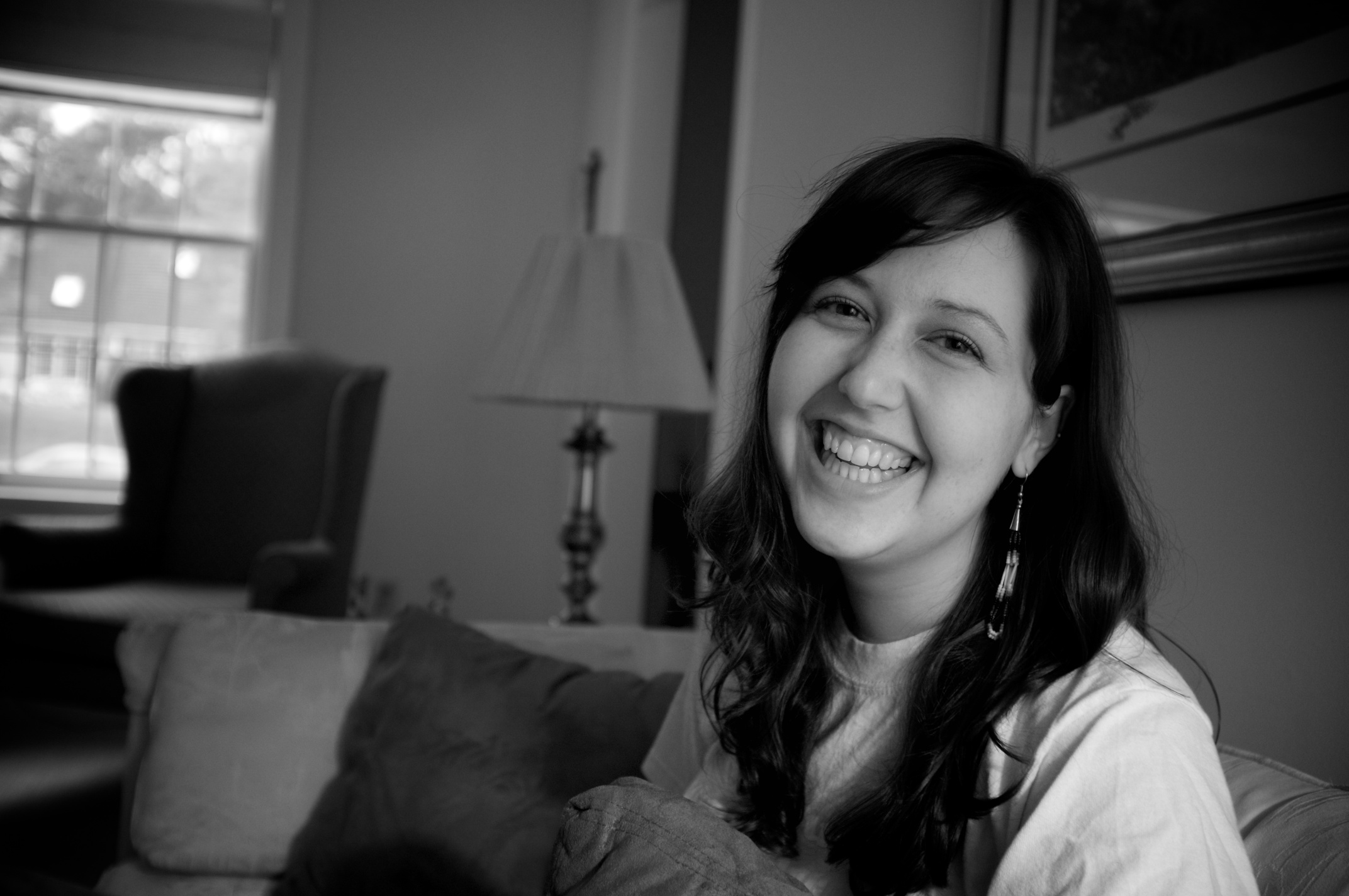 Kerry Weber
Managing Editor
Twitter: @Kerry_Weber
Kerry Weber is a graduate of the Columbia University Graduate School of Journalism in New York and Providence College in Rhode Island. Kerry has worked as an associate editor for Catholic Digest, a staff reporter for The Greenwich Post and The Catholic Observer, and a producer and reporter for the television news magazine Real to Reel. After college she volunteered for one year with the Mercy Volunteer Corps, serving as a special-education teacher in St. Michaels, Ariz., on the Navajo Nation. She recently published her latest book Mercy in the City: How to Feed the Hungry, Give Drink to the Thirsty, Visit the Imprisoned, and Keep Your Day Job.
Specialty Areas:
Women in the life of the Church
Catholic Youth Ministry
Catholic lay engagement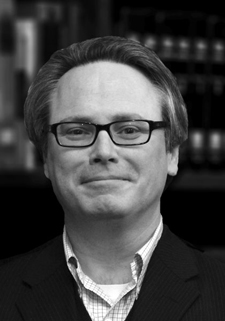 Kevin Clarke
Senior Editor & Chief Correspondent
Twitter: @ClarkeatAmerica
Kevin Clarke returned to his native New York in 2009 after a lengthy tour of duty at Claretian Publications: first as an editor and contributor to Salt of the Earth magazine; then as senior editor, columnist and web content manager for U.S. Catholic magazine and uscatholic.org. He is an Albany State grad and has an MA in International Studies from DePaul University in Chicago. He has frequently been honored by the Associated Church Press and the Catholic Press Association for his opinion and feature writing and has been recognized by Catholic Relief Services for his reporting on international issues. In addition to SOTE and U.S. Catholic, his work has appeared in the Utne Reader, Sojourners, The Chicago Tribune and The Chicago Reader. 
Specialty Areas:
Church News
Domestic Policy
International Affairs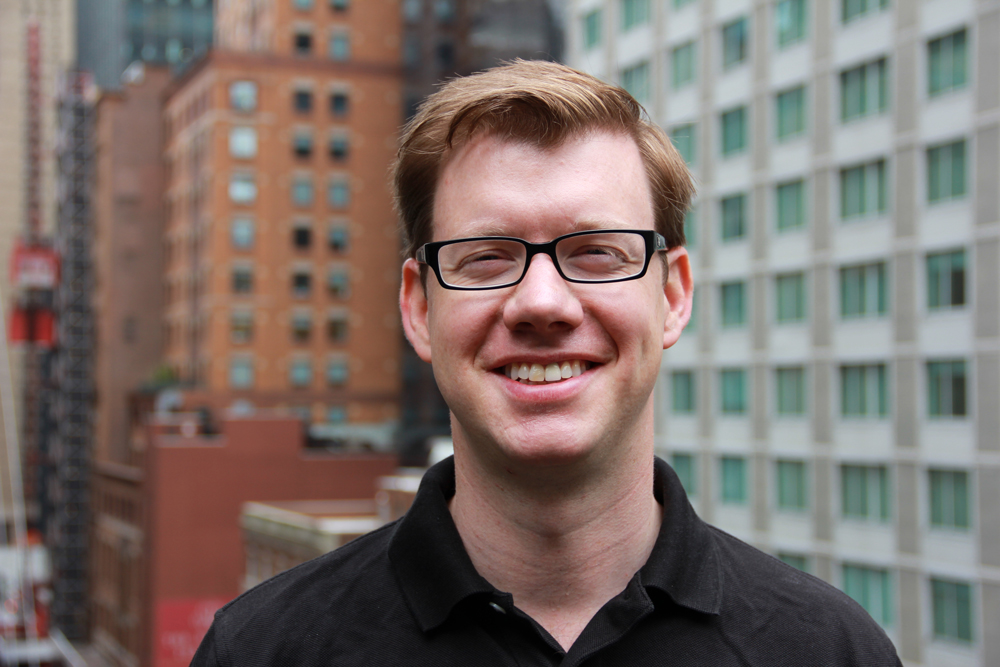 Maurice Timothy Reidy
Executive Editor
Twitter: @mtreidy
Tim Reidy joined America's staff in October 2006 after three years as associate editor at Commonweal magazine. A graduate of Princeton University, he wrote his senior thesis in the religion department on the Catholic Common Ground Initiative. Following graduation, he worked for two years at an inner city Catholic school before attending the Columbia University Graduate School of Journalism. For three years, he worked as a staff writer at The Hartford Courant, where he covered New Haven and Yale University.  His work has appeared in Commonweal, TNR Online, The New York Times and the Columbia Journalism Review. From 2008-2013 America's website won top honors from the Catholic Press Association.
Specialty Areas:
Catholic Education
Campus Ministry
Catholic Parishes
AMERICA CORRESPONDENTS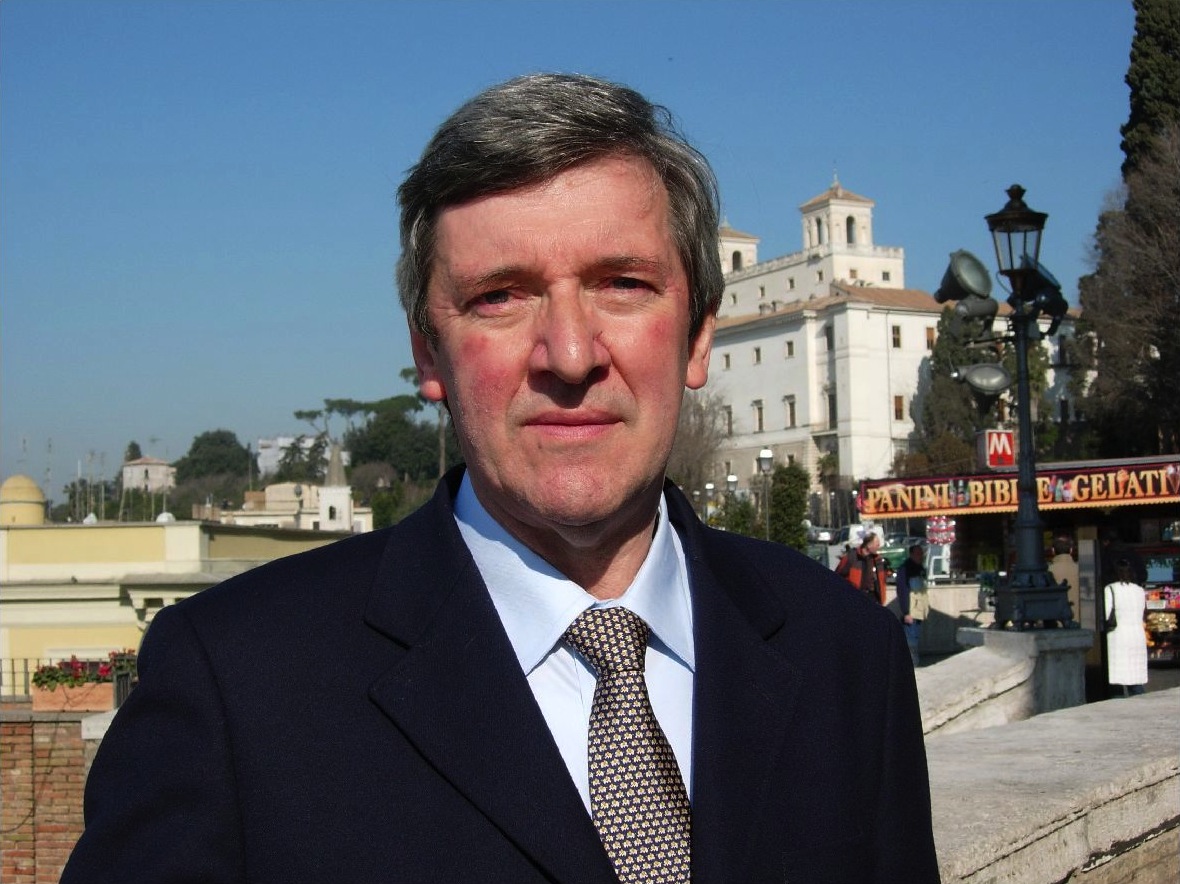 Gerard O'Connell
Rome Correspondent
Twitter: @gerryorome
Gerard O'Connell is an Irish-born journalist and Cambridge graduate who most recently reported from Rome on Vatican affairs for the "Vatican Insider." Since 1985, he has written for various news outlets including the following Catholic publications: The Tablet (UK,), The Universe (UK), Our Sunday Visitor (U.S.), Inside the Vatican (U.S.) and The Southern Cross (South Africa). O'Connell specializes on the Catholic Church in Asia and the Holy See's relations with Asian states, in particular with China, India and Vietnam and has been Rome correspondent for UCA News, the main Catholic news agency in Asia. He contributes to radio and television, including CTV (Canada), BBC, CNN and Al Jazeera, and is author of God's Invisible Hand, an interview-book with Cardinal Francis Arinze.
Specialty Areas:
Vatican Affairs
Middle Eastern Affairs

Tim Padgett
Miami Correspondent
Twitter: @TimPadgett2
Tim Padgett has covered Latin America for almost 25 years, for Newsweek as its Mexico City bureau chief from 1990 to 1996, and for Time as its Latin America bureau chief, first in Mexico from 1996 to 1999 and then in Miami, where he also covered Florida and the U.S. Southeast, from 1999 to 2013. Padgett has interviewed more than 20 heads of state. In 2005, he received Columbia University's Maria Moors Cabot Prize, the oldest international award in journalism, for his body of work. He is currently the Americas editor for Miami NPR affiliate WLRN.
Specialty Areas: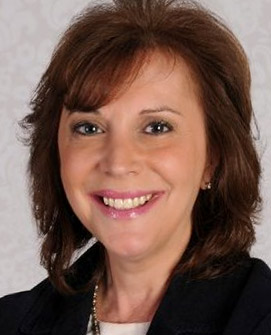 Judith Valente
Chicago Correspondent
Twitter: @JudithValente
Judith Valente is a regular contributor to NPR and "Religion and Ethics Newsweekly," Judith Valente is a journalist, poet and essayist. She is the author of Atchison Blue: A Search for Silence, a Spiritual Home and a Living Faith, named best spirituality book in paperback for 2014 by the Catholic Press Association and one of the three best spirituality books by Religion Newswriters Association. Her book, The Art of Pausing, was runner up for the Catholic Press Association book award in 2014. She began her work as a staff reporter for The Washington Post. She later joined the staff of The Wall Street Journal, reporting from that paper's Chicago and London bureaus. She was twice a finalist for the Pulitzer Prize, first in the public service category as part of a team of reporters at The Dallas Times Herald in the 1980's. In 1993, she was a finalist for the Pulitzer in the feature writing category for her front page article in The Wall Street Journal chronicling the story of a religiously conservative father caring for his son dying of AIDS.
Specialty Areas:
Catholic Communities
Women Religious

James McDermott, S.J.
Los Angeles Correspondent
Twitter: @popculturpriest
Father Jim McDermott studied literature at Marquette and Harvard University and Old Testament and Liturgy at the Weston Jesuit School of Theology. A former teacher at Red Cloud Indian School on the Pine Ridge Indian Reservation and Associate Editor at America, Father McDermott recently completed his M.F.A. in Screenwriting from U.C.L.A. For the last three years he's worked as a freelance TV writer, most recently on the staff of the TV show "Preacher." 
Father McDermott also writes a weekly newsletter on pop culture and spirituality, "Pop Culture Spirit Wow", which can be found at 
tinyletter.com/jimmcd
. 
Specialty Areas:

Anthony Egan, S.J.
South Africa Correspondent
Anthony Egan, S.J., is based at the Jesuit Institute South Africa in Johannesburg. He teaches medical ethics part-time at the University of the Witwatersrand, and works with Fordham University's Ubuntu exchange program at the University of Pretoria. He is also an honorary research fellow of the Helen Suzman Foundation, which promotes constitutional democracy in South Africa.
Specialty Areas:
South African Church Affairs
Catholic Church News and Issues
The Digital World and Spirituality

Steven Schwankert
Beijing Correspondent
Stephen Schwankett is an award-winning writer and editor with 17 years of experience in Greater China, focusing on exploration, technology, media and culture. His book, Poseidon: China's Secret Salvage of Britain's Lost Submarine was published in 2013 by Hong Kong University Press. A Fellow of the Royal Geographical Society, his work has been published in The Asian Wall Street Journal, The South China Morning Post, Billboard, Variety and The Hollywood Reporter. It has also appeared on the web sites of The New York Times, The Washington Post, PCWorld and MacWorld. He is a former deputy Asia editor for The Hollywood Reporter, former editor of Computerworld Hong Kong and former managing editor of asia.internet.com.
Specialty Areas:

Russell Pollitt, S.J. 
South Africa Correspondent
Russell Pollitt, S.J., a  priest from the Region of South Africa, is currently director of the Jesuit Institute South Africa. He has written for a number of publications including the Southern African Catholic Weekly "The Southern Cross"; The Southern African Quarterly Magazine "Trefoil"; The Southern African Journal "Grace & Truth" and is the religious correspondent for South Africa's biggest online news site "Daily Maverick." He is the author of Now is the Favourable Time. Daily Reflections for Lent and has made contributions to other books including Why Do You Weep? Finding Consolation and Peace in Times of Grief.  
Fr. Pollitt is frequently asked for commentary on church and aocial issues in South Africa. He has been interviewed on a number of networks including the SABC, eNCA, Talk702, 567 CapeTalk, BBC and the Catholic Station Radio Veritas. Prior to being director of the Jesuit Institute he served as pastor of the downtown Jesuit church in Johannesburg. He serves on the Southern African Catholic Bishop's Conference Advisory Committee for Social Communications. Time and training permitting he is also a keen runner and has completed a number of marathons and half-marathons.
Speciality areas:
South African Church Affairs
Catholic Church News and Issues
The Digital World and Spirituality